Why is it important to audit suppliers?
Views: 1 Author: Site Editor Publish Time: 2022-08-08 Origin: Site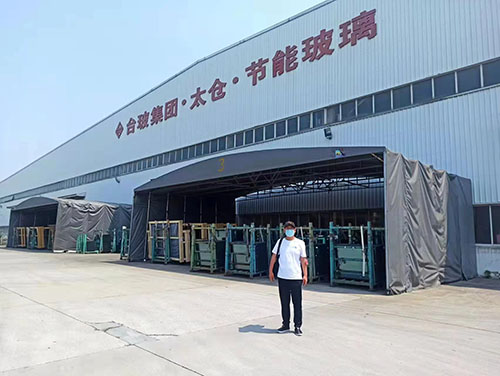 It's a basic axiom that customer retention is less expensive than customer acquisition. At the heart of customer retention is customer satisfaction, and customers won't be satisfied if they receive products that are faulty or late because of supplier-related issues. A good supplier audit can help prevent and resolve problems with supplier performance, quality and delivery, directly resulting in improved customer satisfaction. A supplier audit provides a window into a vendor's operations, ensuring they meet the manufacturer's needs and standards and, in the end, the needs and standards of the customer. A supplier's certification to ISO or other standards doesn't automatically guarantee quality. Make sure to have a plan in place to assess every aspect of an organization. Creating and following a thorough supplier audit check list are just the first steps in a successful audit. For a supplier audit to have meaning, it must be more than just an exercise in paperwork. While documentation is crucial, every audit should also include an actionable set of recommendations based on the findings. Auditing a supplier is more than just checking items off a list. It's an opportunity to effect substantive improvements.
Below, we'll cover the basics and benefits of supplier audits so you understand their importance in your operation. We'll also provide a good supplier audit check list and discuss the tenets of the supplier audit/customer service connection. Supplier Audit Basics Supplier issues can have serious ramifications — late deliveries, lost production time, even product recalls. All of this can be avoided or remediated with a strong supplier audit. An effective audit will take into account a wide range of considerations. The review should look at specifications like pricing, delivery expectations and quality requirements. A rigorous supplier audit will cover business system aspects, compliance efforts and performance. Pre-audit research is one of the keys to a successful audit. This can include reviewing: The supplier's online presence The quality agreement with the supplier Past audits Other customers' complaints Current product specifications The supplier's outsourcing plans Interviewing in-house staff before conducting a supplier audit can also be beneficial. In preparing for a supplier audit, it's important to not make assumptions.