Why during production inspection is important?
Views: 1 Author: Site Editor Publish Time: 2022-08-03 Origin: Site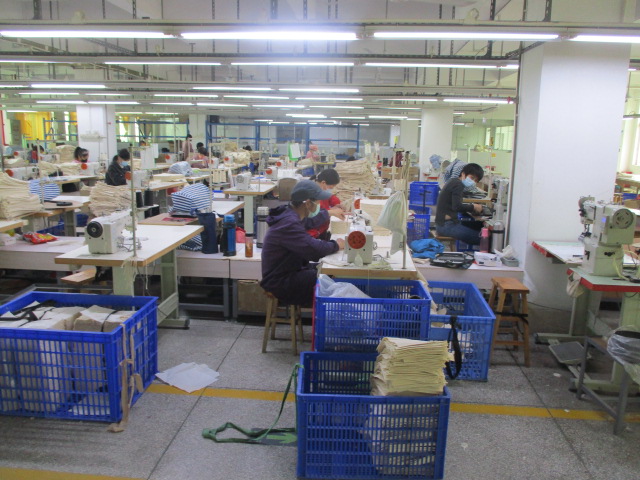 During production quality control forms the backbone of any production line. A slight fault at the beginning of production can potentially damage the entire batch of production. Ultimately, more and more organizations are implementing the DUPRO inspection programs in their production lines to ensure high-quality output and streamlined processes.
The importance of product quality control cannot be emphasized enough. Identifying and fixing quality issues before mass production begins saves time, money, and effort by eliminating the need for rework. Based out of China, we perform an exhaustive inspection of your supplier's raw materials to identify underlying quality concerns. This process typically starts several weeks before your shipment is due, so we can ensure the high quality and timely delivery of your goods. Initial production inspection or pre-production inspection (PPI) entails the on-site evaluation of raw materials, semi-finished products, finished products, and production capacity in the initial stage of the production. This process includes the inspection of raw materials before production until 20% of the order is completed.
Finding issues during the early stages of production when you can make amends. Managing your production schedule more effectively. Avoiding monetary losses due to reworking and returned orders. Improving the quality of your products by "nipping" the problems in the "bud". Increasing customer satisfaction that will be based on high-quality, on-time deliverables. Without During Production Checks, ensuring high-quality and low turn-around-time is nearly impossible.
Initial Production Check (IPC) in China involves randomly sampling your goods according to the internationally accepted standard ANSI/ASQC Z1.4 (ISO 2859-1). This is followed by a quality inspection of selected finished/semi-finished products. In addition, we also check the availability and condition of raw materials, conformity of finished products, and production progress. Ensures the style, details, labeling, and quality of products fulfill every expectation during the initial stage of production. Our in-depth PPI inspection in China also validates the product's compliance, ensuring that it is safe for use. An early quality estimate helps effectively control potential quality risks during production and in the supply chain.
Hot Tags: In Production Inspection for TEXTILES and GARMENTS, In Production Inspection for KITCHENWARE, company, services, china, best, near me, suppliers, pricelist, quotation, Shenzhen