Why do we need FBA inspection?
Views: 300 Author: Wendy Publish Time: 2023-04-18 Origin: Site Inquire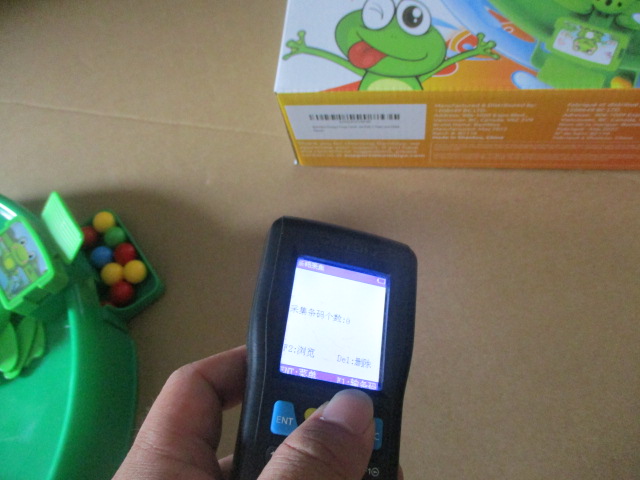 In the past, only major firms could afford to compete on a global scale. Since the introduction of Amazon FBA (Fulfillment by Amazon), even a tiny, newly established business has a chance of negotiating successful worldwide sales.
Amazon, however, sets severe requirements for vendors who want to use their FBA services. Sellers can benefit from expert Amazon FBA inspection services in order to achieve these requirements. The most economical method to accomplish so is to ship straight from the manufacturer to the Amazon warehouse, but these inspection services still enable the small company owner to guarantee the quality of their items.
What is Amazon FAB?
FBA is a service that Amazon provides to its third-party vendors. Sellers provide their products to Amazon warehouses, where Amazon takes care of order fulfillment, storage, packing, and shipping. This greatly simplifies the process for you, the seller, who is now solely responsible for inventory management and sales.
Of course, you will have to pay for this service, and the goods you sell must continue to meet minimum standards of quality. Your company will be prohibited from selling on Amazon if there are too many complaints regarding the reliability or safety of your items. If there are grievances that the goods your consumers obtain are different from what was described, you could also be barred.
Benefits of FBA inspection
Although Amazon does not compel merchants to have their products checked before they enter their warehouse, you could discover that it is well worth the extra cost and might even end up saving you money and clients in the long run. The following are 4 advantages of doing an Amazon FBA inspection:
Ensure Amazon FBA Requirements are Met
Sellers must adhere to various requirements set out by Amazon FBA while preparing and delivering their merchandise to a fulfillment center. A FBA inspection by Amazon verifies that your items adhere to the standards, so you may carry on with business.
Fewer Defective Products
Following the seller's specifications, items are inspected for quality. This prevents you from receiving a shipment of products you cannot sell and allows for quality issues to be fixed before you pay. It also protects your brand from negative reviews.
Proper Packaging
Many of these services also inspect the packaging of your products before they are shipped to ensure that it is done in a manner that will protect the product until it arrives at the Amazon warehouse. This protects you from the cost and delays associated with having to ship items back to the manufacturer or the time wasted trying to get a refund.
Labeling Check
Most inspection services also check to make sure that all labels are correct, legible, and up to Amazon FBA standards.
Protect your business with Amazon FBA inspection
Many Amazon FBA sellers have a business strategy that necessitates handing over control of their whole supply chain to a third party. The significance of an Amazon FBA inspection cannot be emphasized because of this.
Failure with FBA may cost you money and have an impact on how you ship your customers' orders. In the worst situation, persistent complaints or incorrectly labeled items may result in your suspension or even banishment from the Amazon marketplace.