Why do I need Supplier Audit
Views: 0 Author: Site Editor Publish Time: 2022-08-08 Origin: Site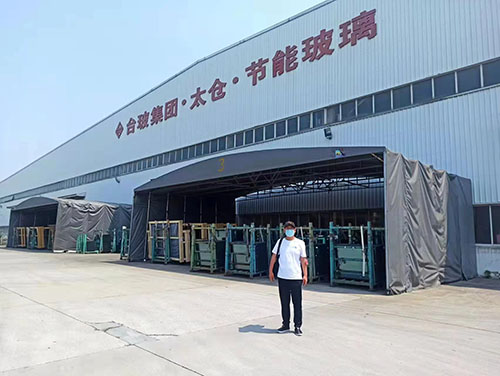 Supplier Audit,Factory Audit (FA) can uncover problems before production or order confirmation. You can have a clear understanding of your supplier's capabilities, quality control system, management and operating procedures. This enables you to select a qualified supplier with confidence. Don't get in a bind working with the wrong factory, or paying a down payment to a company that you know little to nothing about. Set a strong foundation for your business by building business relationships with the right suppliers. JCI team will work with you by providing you with reliable information before you begin your next import project from China.
In today's highly competitive market, it is imperative that you build a vendor base of partners that will meet all aspects of your production needs, from design and quality, to product delivery requirements. Comprehensive evaluation through factory audits and supplier audits are a vital component of the evaluation process. The key criteria an JCI factory and supplier audit assesses are facilities, policies, procedures and records that verify a factory's ability to deliver consistent quality products over time, rather than at one given time or only for certain products.
A Supplier Qualification Audit is an essential step in securing your supply chain when selecting new potential suppliers in China . Also referred as a basic supplier assessment, or supplier evaluation audit, this service guarantees you start manufacturing your goods at a legitimate supplier who can meet your requirements.
We understand that simply sourcing from foreign suppliers is difficult. To ensure these suppliers adhere to extensive vendor compliance measures adds even more workload to your team and are often out of your control.
For SA, Can help you as below:
Avoid scams Verify what your suppliers (or sourcing agent) are saying Save time and evaluate risks early Select the most suitable supplier for your project Verify your supplier's legitimacy