Why choose our Supplier Audit service?
Views: 5 Author: Site Editor Publish Time: 2022-08-08 Origin: Site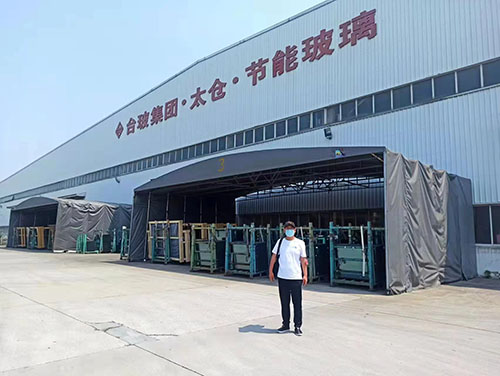 As a company's supply chain grows, so too does its risk. With every new supplier comes the threat of poor performance. Without proper oversight, the quality of supplied parts and components can slip through the cracks. A supplier audit is an effective way to examine the quality of a particular supplier and the risk it presents to the organization before it becomes a problem. Companies can improve their overall quality by ensuring their supplier's product quality and delivery standards remain high – something a supplier audit seeks to establish. Supplier issues can cost a company money, or worse yet, cause harm to its customers. With an effective supplier quality management solution, a supplier audit can be painless and can identify serious problems early in the production cycle. The following is a list of benefits that can be realized by conducting a supplier audit: Adopt Organizational Quality Standards The quality of your final product strongly depends on the quality of your suppliers. It makes sense to enforce the same set of standards across the supply chain to ensure consistency. Compliance with customer quality management system requirements, industry standards and regulations can be automatically tracked and measured within an electronic quality management system. A quality audit will uncover any noncompliant material and will set a plan in motion to ensure conformance to industry standards.
A Supplier Qualification Audit is an essential step in securing your supply chain when selecting new potential suppliers in China. Also referred as a basic supplier assessment, or supplier evaluation audit, this service guarantees you start manufacturing your goods at a legitimate supplier who can meet your requirements. JCI auditors conduct an on-site evaluation of the factory to enable you to understand the level of reliability of your supplier. They perform an independent assessment of your supplier's capability, capacity, credentials, facilities, production line management, workforce, and more. Each Supplier Qualification Audit is unique, combining your specific requirements with JCI Supplier Qualification Audit checklist, consisting of over 40 checkpoints.
Hot Tags: who inspection in china, company, services, china, best, near me, suppliers, pricelist, quotation, Shenzhen