When you need full inspection
Views: 0 Author: Site Editor Publish Time: 2022-08-05 Origin: Site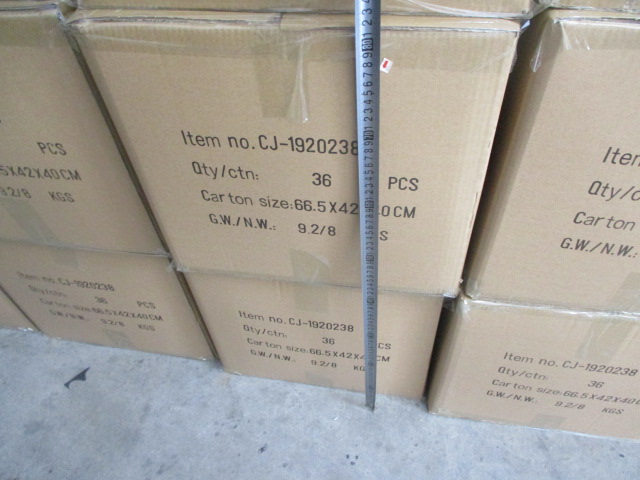 All shipment products inspect according to international quality standard by the experienced inspector to control the whole lots quality usually for your special/ expensive/ high risk product. The 100% trust for product.
Full inspection service is essential for avoiding supply chain disruptions and verifying 100% of goods shipped from China & Asia to meet your quality standards. Also referred to as Defect Removal, this quality control solution is performed when a consignment has failed the pre-shipment inspection process, or as a substitute for a pre-shipment inspection of high-value products.Full inspection is conducted after all products have been manufactured in totality. The much-needed product inspection is carried out to ensure that the final products are in accordance with the client's quality standards. It is best that the products are not packed until full inspection has been performed. This helps avoid damage to not only the products, but also the packing materials due to repeated unwrapping and repackaging, while also saving time.
Full inspection Services has turned into a mandate, especially in China. This service is carried out for sorting as plenty of defective goods as possible based on known issues, namely packing imperfections, function problems, or specific cosmetic defects at the time of the man-days allocated.
Highlights Of This Quality Control Inspection Service: Focus on sorting out any defective products. Know the seriousness of the quality issues. Bargain with vendor based on quality issues. How To Ensure There Are No Defective Items In My Shipment? Know the real percentage of defects still affecting your products Ensure the factory correctly reworks the goods. Refuse defective shipments.For checking the products with any kind of defects. Making sure that the defect products are reworked and manufactured again. Rechecking whether the products are reworked or not and making sure that the products for shipment are free from defects.
Hot Tags: Full Inspection for TOYS, company, services, china, best, near me, suppliers, pricelist, quotation, Shenzhen