When can do during production inspection?
Views: 1 Author: Site Editor Publish Time: 2022-08-03 Origin: Site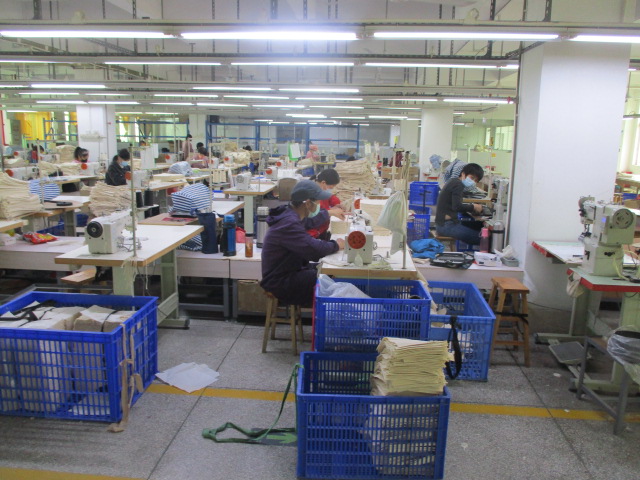 The ideal timing actually depends on the product type and the experience of the factory. But a few rules of thumb can be followed for 80% of consumer goods if these conditions are true: The factory is used to making this kind of product involving this level of complexity, The cycle time to get the first finished products out of the lines is no more than 10 days.
Let's take the example of an order of 20,000 pieces that takes 30 days to manufacture. If some finished products appear 8 days after production started, and if 600 products are available for inspection 4 days later (in the early morning), the good time for a DUPRO is 12 days after production start. There are two dangers to avoid: Checking too early The very first products that get off the lines are not representative of average quality (they are usually worse). And the factory needs to have time for their internal QC, or they will claim that "of course, they would not ship this kind of defects." And if you think you can inspect products that have gone through a few processes but are not finished, you'd better be sure you can find quality issues this way. It depends on the type of products, but inspection firms usually don't have the expertise to do that. Checking too late Most factories in Asia produce in very large batches–this is why finished products often do not appear before one or two weeks into production (and sometimes more). If the buyer waits until 50% of the products are finished, it is likely that another 30% are already being processed. If quality issues are found at that stage, they might already be present on 80% of the order!
Hot Tags: In Production Inspection for FOOTWEAR, company, services, china, best, near me, suppliers, pricelist, quotation, Shenzhen