What is During Production Inspection?
Views: 0 Author: Site Editor Publish Time: 2022-08-03 Origin: Site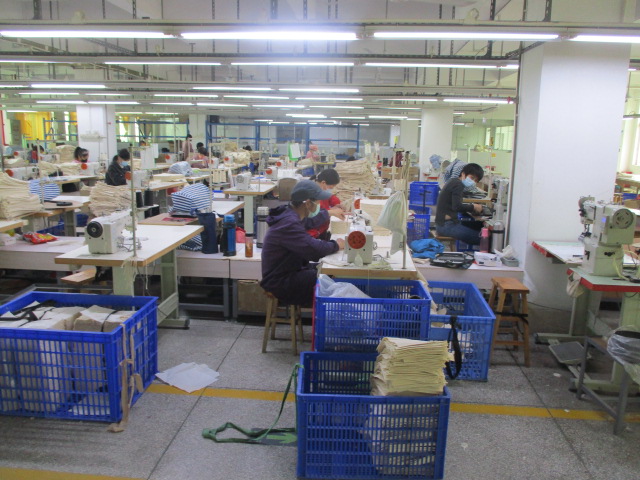 Sometimes referred to as Inline Product Inspection (IPI) or During Production Check, DUPRO usually occurs when between 10 to 60% of your product is manufactured and packing for export has begun. It forms part of your overall quality assurance program and provides the opportunity for implementation of the necessary corrective actions at an early stage.
During production, we randomly sample the semi-finished products or some packaged finished products for check and detailed testing. This enables us to identify early problems to avoid continued production of a large number of non-compliant products, and recommend corrective measures and improvements and provide timely feedback to the clients. At this stage, we identify problems in early stage and propose corrective measures, and predict the production efficiency and time of completion.
During Production Inspection (DPI or DUPRO Inspection) is an on-site production inspection, also in-process inspection performed when 20-50% of your production is completed and packed for shipping. The DUPRO inspection could identify deviations, product issues early in the manufacturing cycle, it provides a quality check, generally for the first time of the finished products. The DUPRO inspection ensures that all processes and products are being produced to the agreed standards and timeframes, also as a follow-up inspection with quality issues been found during a Pre-Production Inspection. Our professional-quality engineer will provide recommendations on the most appropriate corrective actions, to ensure a smoothly running production, and the inspection report with full information will be emailed to you within 24 hours.
Companies need transparency and visibility into the manufacture of their products and a reassurance that final product quality will meet their requirements. In-Process Inspection serves these goals. Conducted during the production process at the most critical steps, IPI provides essential information on actual manufacturing conditions and product quality. Conducting During Production Inspections helps to identify defects at an early stage and eliminate them before products are finished, which prevents additional costs downstream.
Hot Tags: In Production Inspection for AUTOMOTIVE PARTS, In Production Inspection for BAGS and ACCESSORIES, company, services, china, best, near me, suppliers, pricelist, quotation, Shenzhen