What is Container Loading Inspection?
Views: 0 Author: Site Editor Publish Time: 2022-08-02 Origin: Site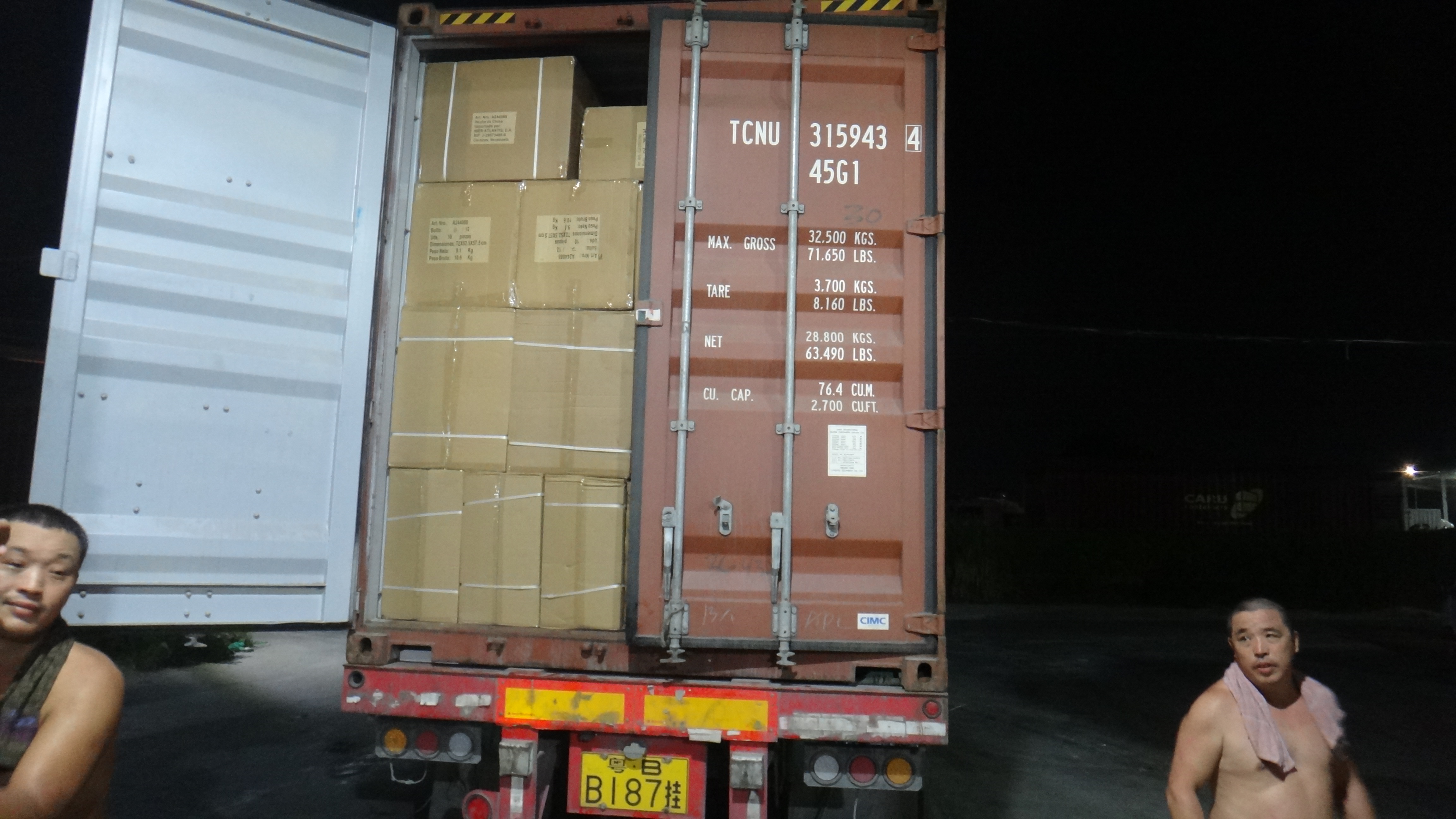 What is Container Loading Inspection?
More and more foreign purchasers buying products in China, but they receive products that are inconsistent with the actual orders, such as products that are inconsistent, poor quality, insufficient quantity of products, problematic containers, and even empty containers, resulting in great economic losses.
To avoid the above, we recommend that you use our container loading supervision (CLS) service. Sometimes we call it "container loading inspection". It takes place in the warehouse of the manufacturer or the business place of the freight forwarder.
In the process of supervision, we should not only supervise the correct loading and quantity of products, but also check the correct packaging and quality of goods.
Container Loading Supervision provides reassurance that your finished goods are handled correctly when loaded into containers to ensure safe transportation and delivery to their final destination in a satisfactory condition. Sometimes referred to as Container Loading Inspection, this service usually takes place at the factory or your forwarder's premises and occurs after a pre-shipment inspection (PSI).
JCI Inspectors examine a range of important criteria to ensure accurate quantities of your products are loaded and handled correctly to protect your goods during shipment. We also verify the container is properly sealed and the documentation for customs inspection is available. Each CLS is unique, combining JCI container loading supervision checklists with your unique product specifications and other key criteria.
JCI MAIN CHECKS PERFORMED* Container conditions Product Specifications Shipping Marks, Packaging, & Labelling Loading supervision Documentation Quantity loaded.
The loading inspection report will provide including the quantity of the goods, condition of packaging and container, and the process of the container stuffing procedure based on the above inspection checklist. All the steps of loading supervision will be documented with photos
That's why lots of logistics companies work with us for a long-term relationship.
Hot Tags: who inspection in china, quality sorting services