What is a during production inspection check?
Views: 1 Author: Site Editor Publish Time: 2022-08-03 Origin: Site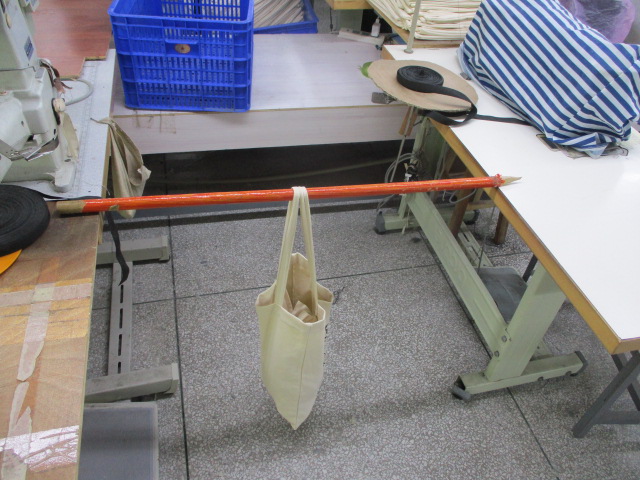 During Production Inspection (DPI) or otherwise known as DUPRO, is a quality control inspection conducted while production is underway, and is especially good for products that are in continuous production, that have strict requirements for on-time shipments and as a follow-up when quality issues are found prior to manufacturing during a pre-production inspection.
At each stage of the production process, our inspectors will produce a full and detailed inspection report, together with supporting pictures to provide you with a comprehensive overview, giving you all the information and data you need.
These quality control inspections are conducted during production when only 10-15% of units are completed. During this inspection, we will identify deviations and give feedback on corrective measures. In addition, we will re-check defects during the pre-shipment inspection to confirm they have been corrected.
Production status Production line evaluation and timeline verification Random sampling of semi-finished and finished product Package and packaging material Overall assessment and recommendations. Highly trained technical inspector monitoring the quality of your goods Inspector can be onsite within three working days of your order A detailed report with supporting pictures within 24 hours of inspection A brand champion working onsite to improve your supplier's qualityIt enables you to confirm that quality, as well as compliance to specifications, is being maintained throughout the production process. It also provides early detection of any issues requiring correction, thereby reducing delays.
As a third-party quality company, JCI supports companies across the globe in providing impartial During Production Inspection services. During the service, the inspector will walk through the selected processes and follow a comprehensive inspection checklist to ensure product quality matches the specifications. Through this step-by-step process, inspectors will identify and correct any anomaly or quality defect quickly. Customers are immediately informed if there are any major or critical problems.