What does an Amazon FBA Inspection Service and Report Includes?
Views: 201 Author: Wendy Publish Time: 2023-05-10 Origin: Site Inquire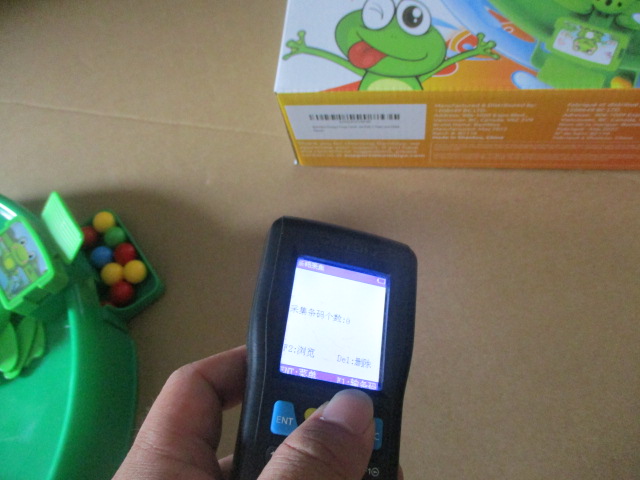 What does an Amazon FBA Inspection Service Include?
When products are ready for shipment, an Amazon FBA inspection is performed. Amazon has specific guidelines that must be adhered to, such as:
1.The Quantity Of The Order
It is checked to ensure the quantity ordered is the same as the quantity produced.
2.The Quality Meets The Requirements Of The FBA Seller
Customers want the products to match the Amazon descriptions. In a typical 100-sale transaction, 3-4 customers leave a review.
One negative review early on can significantly impact future sales, and it could severely harm the seller's Amazon listing. It is the case when clients who submit reviews do not receive the product they expected.
3.Defects Of Products
Products sold through Amazon should follow stringent quality control procedures. It ensures sellers don't get an order of products they can't sell. Besides,any quality issues are addressed before the buyer pays.
4.Ensure Packaging Meets Amazon's FBA Requirements
FBA requires that all packaging, including internal and exterior, be compliant. Otherwise, Amazon may charge you an extra fee for repacking or refuse your shipment entirely.
5.Ensure That The Labeling Meets FBA Criteria.
It is critical that labeling be done correctly. This procedure is stringent at Amazon. You should pay special attention to issues such as poly bags with proper warning labels.
What does an Amazon FBA Inspection Report Include?
A complete checklist will be listed in the Amazon FBA Inspection report. It will show the criteria the provider has managed and failed to meet. Each report section will be accompanied by visual evidence to help illustrate the seller's difficulties. Inspection reports include:
1.Inspection Remarks
This section contains notes that serve as a summary of the entire report.
2.Workmanship
This section will summarize the supplier's level of workmanship. Besides, this section will list all faults discovered during the inspection.
3.Quantity
This section will display the product amount in a tabular manner. Besides, it will be compared to the customer's needs.
4.Conformity Of The Product
This section will show the product details. Next, it will also show any standards or product quality issues that these products may have.
5.Amazon's Regulations For Packaging And Labeling
This section will highlight the differences between the FNSKU labeling standards and the Amazon FBA requirements.
6.Field Test Section
This section of the report discussed the tests performed on the products. The result of each test is displayed too.
7.Measurement Section
Errors with individual product measurements are discovered here. It also mentions whether the product measurements meet the customer's expectations.
8.Dimensions And Weight Of Carton
If any concerns with the carton's weight and dimensions are discovered compared to Amazon FBA criteria, they will be listed in this section.