What criteria are covered in a Supplier Audit?
Views: 0 Author: Site Editor Publish Time: 2022-08-08 Origin: Site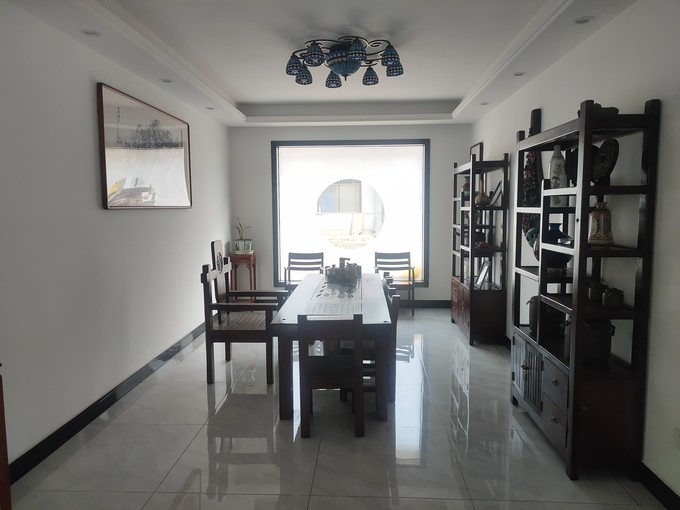 Conducting factory audits is both expensive and time-consuming. And importers conscious of their QC budget often wonder what's the best way to get their money's worth out of audits. You know that with the proper balance, factory quality control inspections can help you proactively get a first overview of a factory's set up, performances, and it's principal points of compliance with international standards.
The more complex a product is, the more things that can go wrong. If you produce a product with many moving parts, you might need to conduct factory audits more frequently to ensure everything is in order.
The key criteria an JCI factory and supplier audit assesses are facilities, policies, procedures and records that verify a factory's ability to deliver consistent quality products over time, rather than at one given time or only for certain products. Company Legality information /Organization structure /Bank informations /Human resource /Production process /Production capacity /Facilities & machinery /Quality assurance system /Management system & capability /Special Requirements from Client.
We offer a user-friendly quality control program that assists businesses to save money and safeguard their brand's reputation. We can give you the advice and tools you need to manage quality control so you can avoid buying defective items, minimize your risk, and sell your products faster.
When leveraged correctly, supplier audits can identify, address, and avoid problems in a supplier's product quality, premises, organization, practices or processes before the problems spread. And while there is no one-size-fits-all approach to conducting factory audits, there are some common instances and triggers when an organization should audit its suppliers.
Values included: Only full-time local auditors, no part-time or freelance used. Management locally based in all major manufacturing regions. Guaranteed all-inclusive price, no extra charge for travelling expenses No extra charge for inspections on weekend.