What are the main aspects to be checked for FBA shipments?
Views: 336 Author: Site Editor Publish Time: 2023-03-28 Origin: Site Inquire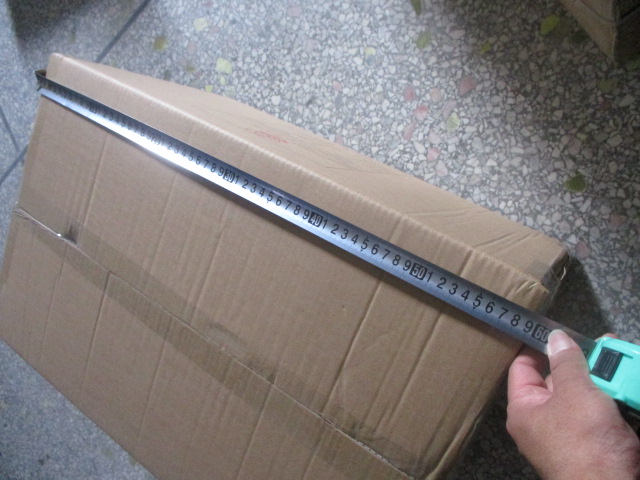 It is crucial to monitor the status of FBA shipments during and after shipment and upon receipt, to promptly identify any issues. To avoid losses, it is essential to conduct a thorough inspection of FBA shipments. What are the key aspects that need to be checked for FBA shipments?
1. Verify whether the shipment plan's name, SKU, product quantity, and product/box dimensions are accurate.
For shipment plans, it is recommended to use a naming convention that includes the shipping date, SKU or English name of the product, and quantity. This facilitates operations for both warehouse staff and company personnel by enabling them to quickly identify which SKU corresponds with which box based on the FBA box label. For example: "2021-11-17TShirt-XL-WT1000pcs" indicates that 1000 sets of white XL T-shirts will be shipped on November 17th. The naming convention for SKUs should follow a standardized format so that anyone in operations or warehouse management can easily identify specific products (including color, size, and model number). Oftentimes, SKUs created by operations staff are only recognizable by themselves and not others; therefore, it is necessary to establish an SKU management standard with uniform naming conventions.
SKU must be correct. Some ASINs correspond to multiple SKUs, which are commonly known as self-selling links. If shipping is done by searching for ASINs, multiple links may appear. It is important to determine which SKU to send and not to send the wrong SKU.
The number of goods and the specifications of the product/outer box must be accurate. When filling in the number of items that need to be replenished, pay attention to the details. For some items, the size of the box may vary, so it is important to carefully check whether the dimensions and weights match. Pay attention to whether the units of measurement are in centimeters or inches for size, and pounds or kilograms for weight.
In addition, there should be no Chinese characters on the outer box, and do not wrap it with packing film. The area where FBA labels are affixed should be covered with tape to avoid damage during transportation.
2. Has the shipment been manually canceled or canceled by Amazon after it was sent out?
During the shipment process, sometimes some items need to be canceled temporarily. If the wrong items are canceled, it is important to communicate with Amazon customer service promptly, explain the reasons, and ensure that all remaining items are received safely. Of course, if there is a manual cancellation that goes beyond the shipping plan, you must inform your freight forwarder of the situation, and they will find a solution. Generally, for shipments to the US warehouse, both carriers and express delivery can be sent to the warehouse after cancellation. For shipments to Europe, only express delivery can be sent to the warehouse after cancellation.
3. Compliant Carton Specifications
The length of the outer product carton should not exceed 63.5cm in its longest dimension. For shipments to the United States, the weight of a single carton should not exceed 22.5kg, while for shipments to Europe, the weight should not exceed 15kg. If the weight slightly exceeds these limits, a "Team Lift" label must be affixed to indicate that two people are required to lift it. However, if the weight significantly exceeds these limits, there is a risk of rejection.
4. Compliant Product Barcode
The product barcode should be at least 50*30mm in size and have clear and legible content that can be read by scanning with a mobile phone to obtain information. It is recommended to include a "Made in China" label on the product tag so that it does not need to be separately affixed. Failure to include this label may result in customs detention.