What are the limits of inspection during production?
Views: 0 Author: Site Editor Publish Time: 2022-08-03 Origin: Site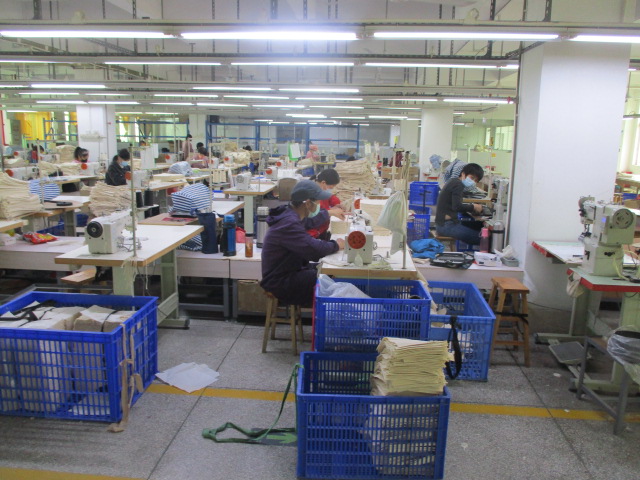 First, it is not enough in itself. A factory might identify some problems, hide them away from the inspector, and then ship them out. This is why an inspection during production should be followed by a final random inspection, to confirm average quality.Second, for sensitive projects, the factory might need some guidance from the beginning of production. This is the work of a technician capable of setting up processes as required.One of my clients was sending some experienced sewing technicians to China: they were checking the way the fabric was cut, and then the way the operators did their job. Unfortunately, they stopped doing it because Chinese factories did not welcome their "assistance" and did not apply their "suggestions"… It can only work with small workshops that have few other customers.Third, in certain cases, production takes place on multiple lines or even in multiple factories. One inspector will not be able to get an idea of average quality in one day… He should stay for longer and monitor both the production schedule and quality.Fourth, very often labeling and packing cannot be checked properly. Chinese factories tend to receive packing accessories towards the end of production (because they delay payments of inputs as much as they can).
Naturally, the inspector verifies that production is taking place in the workshop. He can also ask for updated production planning. An inspection during production can be failed for three reasons:Too many visual defects: Based on the sampling plan, the inspector selects and checks some products, and then he compares the number of defects to the AQL limits. Failed on-site test(s): Some simple tests can be done by the inspector in the factory (instead of sending samples to a laboratory). For example: a full function check, to make sure that a DVD player really "works". Non-conformity to specs: All the relevant aspects of the product (quantity, components, assembly, aesthetics, function, size, labeling…) are controlled, based on the buyer's requirements.
Hot Tags: In Production Inspection for TOYS, company, services, china, best, near me, suppliers, pricelist, quotation, Shenzhen