The important of Amazon FBA Inspection
Views: 202 Author: Wendy Publish Time: 2023-05-10 Origin: Site Inquire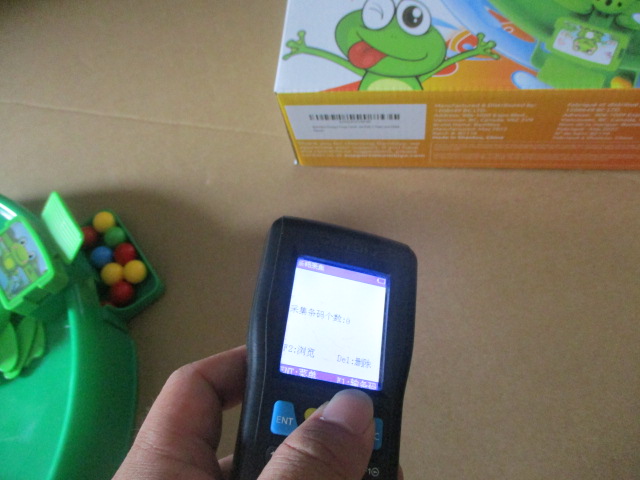 Why is Amazon FBA Inspection important?
Many businesses fail to meet the FBA's strict requirements. As a result of their failure to follow Amazon FBA regulations, their products are rejected. An Amazon FBA inspection will ensure sellers have a hassle-free selling experience on the Amazon platform.
There are other advantages to having goods tested under Amazon FBA requirements:
1.Avoid Product Rejection
The FBA inspections ensure that sellers deliver products that will not be rejected. It also helps avoid any problems that may occur as a result of the rejection.
2.Improve Product Quality
The Amazon FBA inspections can considerably increase the quality of products. It will help enhance your brand reputation and increase customer retention.
3.Success Storing And Shipping
You can verify that the products are delivered to the correct warehouse using proper labeling and package checks. It also helps in the prevention of penalties and negative client feedback.
4.Avoid Accidents
The FBA inspection will assist sellers in avoiding any last-minute surprises. It is to prevent costing time, money, and customer pleasure.
Types of FBA Inspection Service
Here are different types of inspection services for Amazon FBA shipments:
Pre-Shipment Inspection (PSI Inspection)
Pre-shipment inspection is concerned with detecting problems before goods are packed and ready for shipping, which makes the process easier and cheaper. Inspection companies usually offer 3 types of quality inspection:
Full Inspection (Defect Sorting Service)
Each of the products will be reviewed during the Full inspection.
Spot/Random Inspection:
About 10% of the products are reviewed.
While the full inspection will cost you more, it is the most reliable method. Think about this, a partial inspection is done, and out of the 100 products picked, 20 of them have defects. What does this mean? Chances are that there could be more products with defects as well.
When this happens, you can either accept the risk that 20 products out of the 100 pieces could be defective or top up the amount for a full inspection to be certain that the goods are of the right quality. Obviously, a sure bet is to conduct a full inspection. You can also review the entire quality control process, find out how the defects were made to tell if more products might be defective then make a decision.
How is the Amazon FBA Inspection conducted?
Our company will send inspectors familiar with Amazon FBA inspections at the end of the manufacturing process. These inspectors will look for the following things in the seller's products:
1.Quality In FBA Requirements
The right quality is to be specified in the FBA requirements.
2.Quality Of Packaging
The inspector will check the quality of packing and packaging against the Amazon FBA requirements.
3.Product Labeling
Proper product labeling and markings, including FNSKU labels, suffocation labels, etc.
4.Workmanship
The workmanship of the products.
5.Weight And Measurement
Amazon FBA regulations on the measurements, weights, and GSM of your products.