The concept of "supplier auditing" originated from the Good.
Views: 312 Author: Site Editor Publish Time: 2023-03-28 Origin: Site Inquire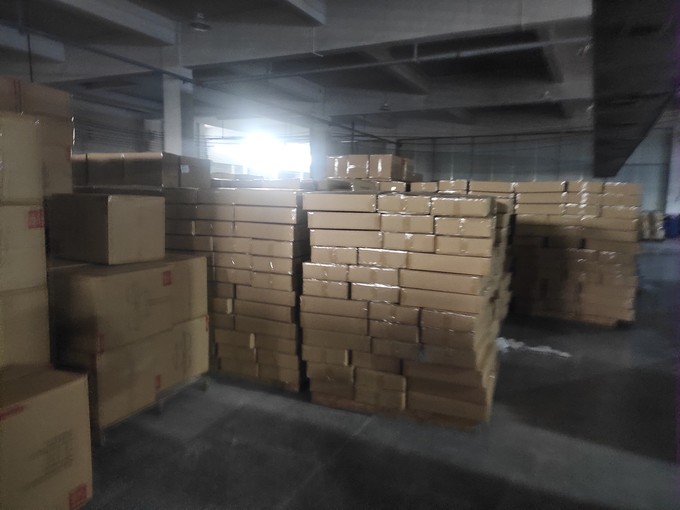 Manufacturing Practice (GMP) regulations for drug production, were first introduced in the United States in 1963. GMP was developed to ensure the quality management of drug production. Initially, the quality of drugs was ensured through pre-release testing. However, frequent major drug disasters made people realize that testing alone could not guarantee product quality, and effective control over the entire production process was necessary.
According to GMP regulations, pharmaceutical manufacturers are required to ensure that their suppliers of raw materials or subcontractors who produce their products adhere to GMP standards when outsourcing production. These suppliers and subcontractors may be subject to random audits by the government. If a significant GMP deficiency is discovered in a company's supplier or subcontractor by the authorities, the company must temporarily suspend procurement or subcontract production. It is evident that supplier auditing in the pharmaceutical production industry is conducted to ensure the quality compliance of raw materials purchased by the enterprise.
Subsequently, the practice of supplier auditing gradually became a model for other industries and enterprises, particularly multinational corporations such as Ford Motor Company and Nestle. Consequently, the focus of supplier auditing shifted from primarily examining raw material quality toconducting comprehensive audits of suppliers' basic information, including their governance structure, financial status, credit and cooperation records, service levels, social responsibility, as well as product quality, and pricing. For most enterprises, supplier auditing is mainly used to control material procurement costs. Although the application of supplier auditing in domestic enterprises is relatively limited, some joint ventures have adopted this method more frequently in their material procurement business due to the adoption of foreign companies' management systems and experiences. For example, Changan Ford Automobile Co., Ltd. in Chongqing is one of the successful enterprises that have implemented supplier auditing.