The Complete Guide to China's Full Inspection
Views: 201 Author: Wendy Publish Time: 2023-05-18 Origin: Site Inquire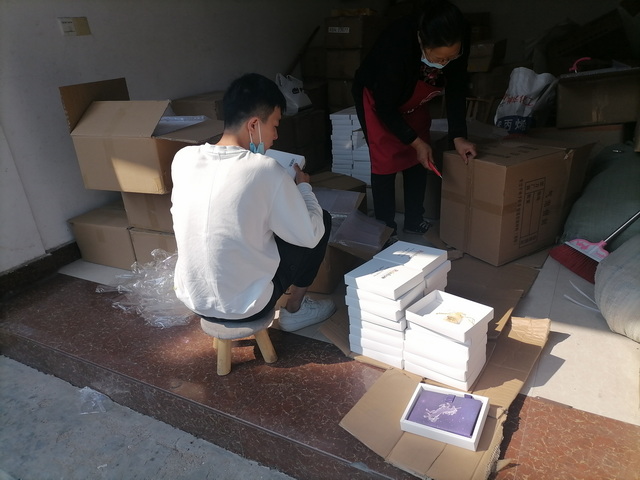 Full Inspection China: Why is it important for your business?
When it comes to sourcing products from China, one of the most important things you can do is to conduct a full inspection. A full inspection China involves checking all quality control aspects of the product in question, from design to function. This ensures that you are not only getting a high-quality product that meets your expectations, but also products that are compliant with international safety standards.

More importantly, it allows you to avoid costly and time-consuming mistakes down the line and gives you the confidence that there are no hidden defects or problems with the goods.

In this blog post, we will discuss everything you need to know about conducting a full inspection in China.

How to choose the best full inspection company:

Before choosing a third-party inspection agency in China, it is important to do your research and due diligence. Make sure to ask around for recommendations and check online reviews. Once you have found a few agencies that seem reputable, you can compare them using the following checklist:

Good track record: Make sure the inspection agency is reputable and has a good track record. There are many fly-by-night inspection services companies in China, so you need to be careful. Check out online reviews, case studies and ask for recommendations from people you trust.

Industry Expertise: The inspection company should have experience in inspecting the type of goods you're importing. They should also be familiar with the quality standards you're looking for.
Reporting: The quality control service provider should be able to provide a detailed report, with photos and videos if necessary. They should also be able to provide a detailed report containing the results of the tests performed.
Prices: The inspection agency's fees should be reasonable, and they should offer a money-back guarantee if you're not satisfied with their services.
Turnaround time: While hiring a third-party inspection agency, it is important to look at the turnaround time. Make sure that they are flexible enough to deliver to a tight deadline.
How much does a full inspection cost in china?

The prices for quality control inspection in China depend on what kind of inspection service you are looking for.

What Guangzhou Jingcheng Inspection Service Company can do for you
Guangzhou Jingcheng Inspection Service Company (JCI) is a quality control company based in China. We are an independent third party quality control agency (QC services) and we only focus on quality control solutions (inspection, audit and quality assurance).
JCI core services are quality control inspection (soft goods, hard goods and E&E equipment) and factory audit. We offer many different kind of quality control services in china : container inspection, pre-shipment inspection, supplier verification, production monitoring, simple/extensive factory audit and many other. Thanks to our extensive coverage area, we can inspect any order and audit any factory in China allowing you to save time and money.
Conclusion
While a good quality product will earn you a good reputation, a poor quality product will literally cost you money.
By conducting a full inspection, you can ensure product consistency, increase efficiency and most importantly, have peace of mind before your products are shipped.