Supplier audit
Views: 5 Author: Site Editor Publish Time: 2022-08-08 Origin: Site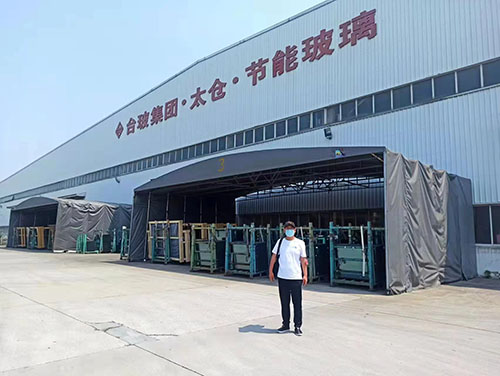 For supplier audit, we can send inspector on-site to check whatever the client want to know about the factory.While assessing various manufacturers and suppliers, some clients enjoy the comfort engaging JCI as an independent third-party to assist them with all aspects of doing business in China. We can can help to make your factory visits less complicated, frustrating, and more importantly contribute a more productive outcome. Let us know what your need is, and we'll tell you how we can fulfill it.
Our audit reports are more than a statement of our findings. Each report includes a practical Corrective Action Plan (CAP), with clear objectives and timelines for improvement. We help you keep track of your supplier's progress and verify their continued compliance or improvement with regular follow-up audits. Meanwhile, you receive access to a wealth of real-time business intelligence on your suppliers, available through our online dashboard and mobile app.
JCI Supplier Audit Programs aim to help you build long-term relations with your suppliers and achieve continuous improvement. We educate suppliers about your expectations and the audit process with the help of our supplier workshops, held before and during the audit, as well as on an annual basis.
All JCI auditors are specialists in their field, fully certified and extensively trained in their chosen specialty.
The Simple Factory audit or Supplier qualification Audit are based on the ISO9000 standards. If it's the first time you work with a factory or selecting new potential suppliers in China & Asia, as an essential step in securing your supply chain, the simple factory audit also referred to as a basic supplier qualification or supplier assessment, supplier evaluation audit, etc. The service guarantees you start manufacturing your goods at a legitimate supplier who can meet your requirements. Trusting is important, but in business, you need to know who you are dealing with, a vendor, a factory, or even a middleman. Even you have a good relationship with the new supplier, or your friends recommended the new supplier.
Hot Tags: quality sorting services, company, services, china, best, near me, suppliers, pricelist, quotation, Shenzhen