Supplier audit checklist
Views: 0 Author: Site Editor Publish Time: 2022-08-08 Origin: Site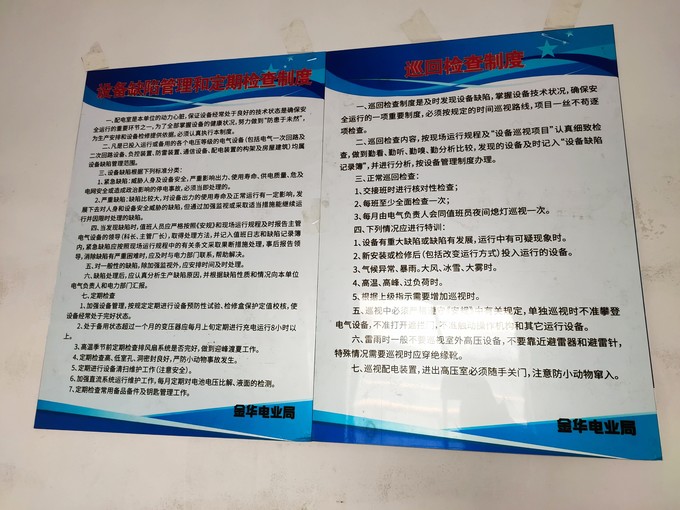 JCI Auditors will conduct the on-site evaluation of the factory and supplier to enable you to understand the level of reliability of your supplier. The independent assessment, including supplier's capability, capacity, credentials, facilities, production line management, workforce and more, since the supplier qualification audit is unique. We will combine your specific requirements or interests by creating an audit checklist, including below details: A. Factory Profile & Experience Supplier & Facility Name, Contact details, Business License check, Legal status, Bank account information, etc. B. Facility and Production Line Check Office, Test Equipment, Production lines, and Machinery, etc. C. Employees and Workforce Management, R&D, QC, Workers, Organization etc. D. Clients & Experience Trade History, Sample room, and Similar samples check, etc. E. Management System and Certifications Production development, Production management, Storage, IQC, IPQC, FQC, Certificates, Product technical files etc., F: Quality assurance system ISO certificates, BSCI Audit Report, Product Test Report, Audit reports from other organizations, QC manual and management check, etc.,
Cleanliness. A sloppy workplace (including workers' appearances) indicates a sloppy attitude, and most likely sloppy performance.
Organization. Be sure to take some time to understand the entire workflow. Does it make sense? Can you see any bottlenecks? If you do not understand something, ask questions. If you cannot ultimately understand why a factory's workflow is a certain way, it may be a warning signal.
Machinery. Get thorough explanations of what the machines do, where they are from, and other detailed questions. Asking detailed questions about the machines will make you seem smarter (thus less gullible). Listening to the answers will in fact make you smarter. Once you have toured several factories, you can make comparisons.
Quality Control. The key here is the number and location of QC checkpoints. Figure out how the rejected parts are handled. If you cannot understand that, it is likely that the workers also cannot.
Employee Conditions. In China, most laborers live at the factory. Regardless, happy workers make for productive workers. Be sure to visit the employee housing areas to see how they eat, sleep and live when they are not on the floor.
Location. The factory should be close to its suppliers – otherwise, there can be supply bottlenecks. It should also be close to a port from which it can ship. Finally, learn about whether there are utility quotas in the area that affect production – this is especially important for electricity.