Steps for conducting pre-shipment inspection for export
Views: 326 Author: Site Editor Publish Time: 2023-03-28 Origin: Site Inquire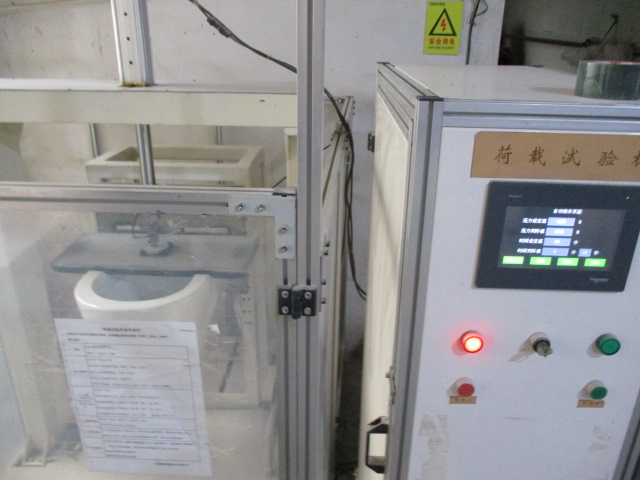 1. Acceptance of inspection application by the enterprise
The enterprise that needs to conduct a pre-shipment inspection should fill in the pre-shipment inspection certificate in the required document column when applying for inspection.
2. Implementation of inspection
For goods within the scope of the government agreed with pre-shipment inspection, batch inspections need to be carried out.
Check whether the product model and quantity of the entire batch of goods are consistent with the declaration information;
Check whether the product packaging is intact;
Check whether the product appearance is intact and meets standard requirements; check whether the product nameplate identification and production batch number are consistent with the declaration information;
Take samples for on-site routine project inspections.
3. Implementation of monitoring and loading
Monitoring and loading is on-site supervision of the process of loading goods into containers, mainly including:
Customs inspecting goods names, quantities, packaging, marks, specifications, and models, supervising goods being loaded into containers within their scope, and applying a bolt-type seal to containers.
4. Price verification
For goods exported to Sierra Leone or Ethiopia, customs will also verify their prices.
5. Issuance of certificate
After monitoring and loading, customs will issue a pre-shipment inspection certificate within 5 working days.