Some basic knowledge about Amazon FBA Inspection
Views: 201 Author: Wendy Publish Time: 2023-05-22 Origin: Site Inquire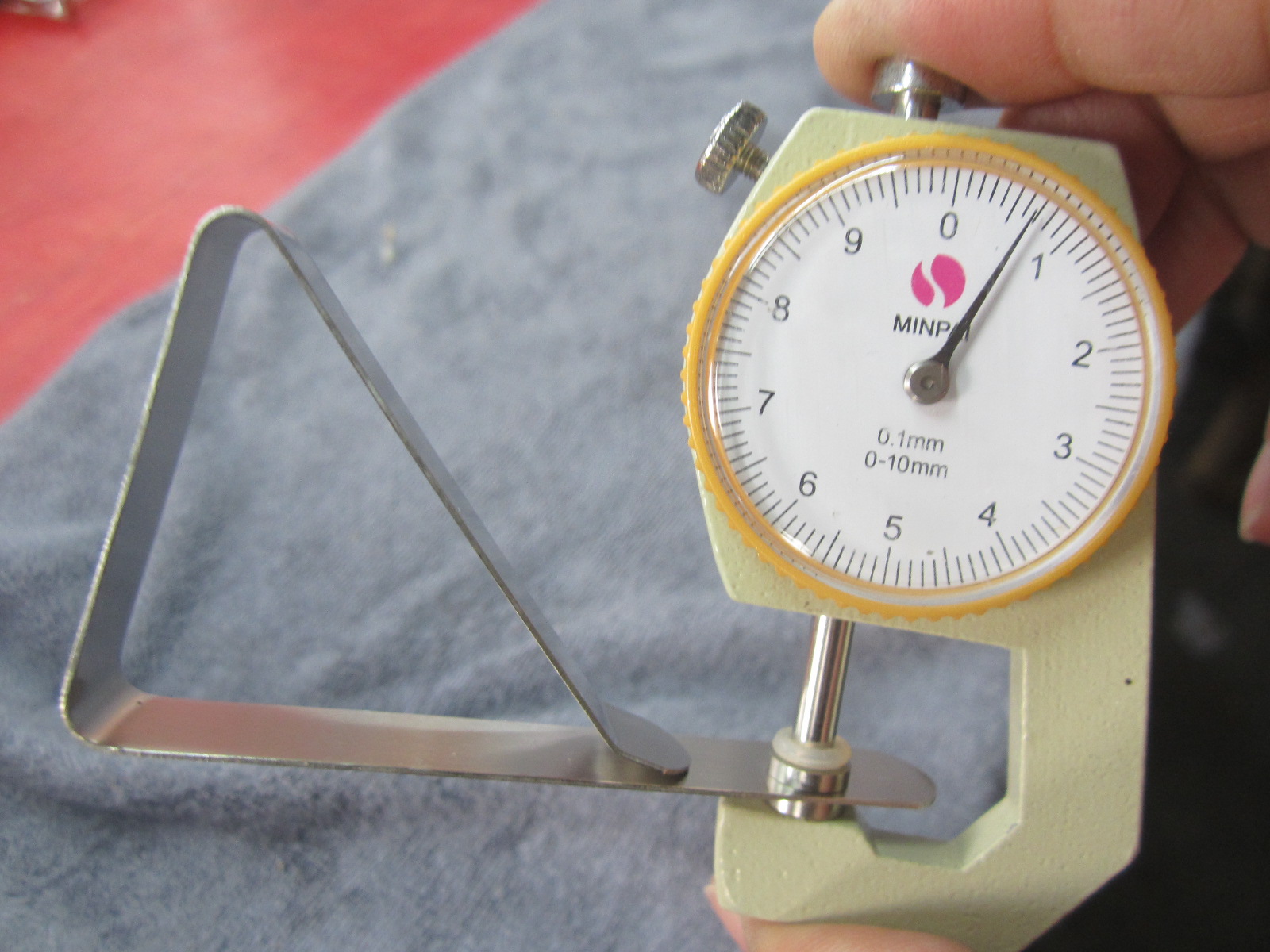 Before packaging and transferring the package from the production location to Amazon, all procedures are completed by Amazon FBA Inspection. Following, we'll go through FBA Inspection in detail and introduce the top businesses doing business in this area. As a result, keep reading this content with us.
What is an FBA Inspection on Amazon?
Amazon offers third-party merchants a service known as fulfillment by Amazon or Amazon FBA company that allows them to ship and complete their orders.
The majority of the time, vendors submit their stock to the Amazon fulfillment center, but there is always a chance of rejection. Sellers seek the Amazon FBA Inspection to verify their standards and confirm that they abide by the Amazon regulations in order to reduce this risk.
What Does Amazon FBA Inspection Include?
It would be best if you clear all your product expectations as an Amazon FBA seller. After then, Amazon FBA requirements will be checked by Amazon FBA Inspection.
Below, we mention some of these requirements:
Check if the quality matches the specifications asked by the Amazon FBA seller.
It is very crucial that you provide the products as you describe on Amazon. Your Amazon listing depends on the reviews written by customers based on the product they receive.
Confirm that quantity is the same as per order
Check the product for any defect
Carton weight and dimensions must be in compliance with Amazon's FBA requirements
Ensure both internal and external packaging conform to Amazon's FBA requirements
Ensure that labeling has complied with Amazon's FBA requirements
Checking the tests performed on the product
Measurement of individual products
Finally, when it is inspected as above steps, the Amazon FBA Inspection will send you a report that includes a photo and overall analysis. All aspects of your order will show in the photographic evidence of the inspection report.
Pros & Cons of FBA Inspections?
All kinds of FBA Inspections have their own significance. They can ensure you that the customers will only receive good products.
There are various pros and cons regarding FBA Inspections. Here we are going to list some of them.
Pros:
Fewer returns from Customers
One-third of online shopping consist of product defects, damages, and poor product quality. This risk can be mitigated by Amazon FBA Inspection.
Avoid suspension from Amazon FBA.
Your account can be suspended or banned by too many customer complaints. However, an Amazon FBA Inspection checks the quality of your products conforms to the customers' expectations to decrease this risk.
More sales as a result of better customer review
One of the most potent tools to attract customers is reviews. When the customers are satisfied with the quality of your products, they lead the better reviews, which cause more sales. So an Amazon FBA Inspection allows you to be in control of the quality you deliver.
Meet all labeling requirements
US customs and border control has severe penalties for wrongly labeling items, and you, as an FBA seller, are responsible for it. Amazon FBA Inspection will look over all of these requirements.
Cons:
You don't communicate expectations clearly
For having good products, good communication is critical that sometimes would miss.
You only require a pre-shipment inspection
The Inspection doesn't have to wait until your product is ready to ship. To identify problems, you can perform "During Progress Inspection."
Cost of Amazon FBA Inspection