Pre-Shipment Inspection Procedure
Views: 226 Author: Site Editor Publish Time: 2023-04-07 Origin: Site Inquire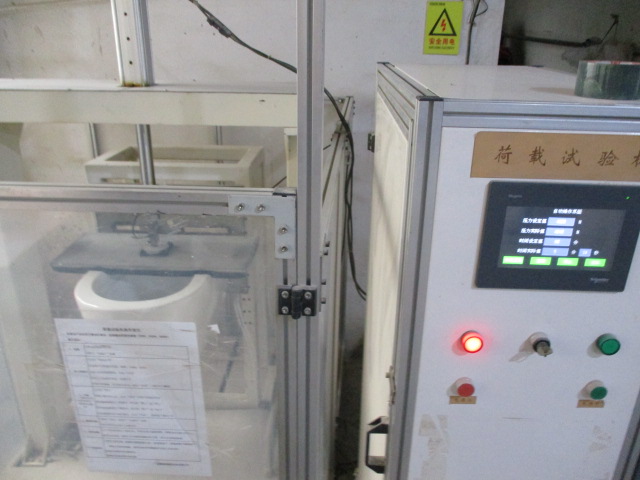 01 Declaration
A certain enterprise intends to export a product named "roller coaster" to Ethiopia. The enterprise submits the declaration through the international trade "single window" system, accompanied by the following documents:
1. Packing list, invoice, and contract;
2. Factory inspection report;
3. Quality and safety compliance guarantee;
4. Agency authorization letter.
02 Information Verification
Customs officers verify the consistency, completeness, and accuracy of the documents upon receiving the declaration.
No errors or quality and safety-related issues are found in the documents, and they are deemed qualified.
03 Local Inspection
Customs officers at the local port agree on an inspection time with the enterprise and conduct an on-site inspection of the appearance, quantity, markings, packaging, labeling, and other aspects of the goods.
After passing local inspection, the goods are sent to the export port.
04. Port Inspection and Valuation
Upon arrival of the goods at the port, contact the customs officer to carry out inspection, valuation, and supervision of the loading process. The port inspection personnel will supervise the entire loading process, take photos or recordings that reflect the characteristics of the goods, and verify their prices.
05. Certification
After completing the inspection and valuation, the customs department will prepare a pre-shipment inspection certificate draft and issue it.
Measures to Ensure Smooth Operations
As export business continues to grow rapidly, Guangzhou Jingcheng has taken proactive measures to ensure prompt clearance of customers' goods. These measures include:
1. Obtaining declaration information in advance by compiling a ledger based on enterprise orders, logistics and warehousing information. This allows for efficient scheduling of inspections with a "one-time presence, multiple-ticket joint inspection" approach that effectively improves inspection efficiency.
2. Developing an inspection plan in advance with personnel allocation based on transportation information such as logistics and shipping schedules. This ensures that enterprise goods are inspected on arrival at the site on the same day, effectively reducing overall clearance time while minimizing cargo backlog and saving transportation and warehousing costs for enterprises.
3. Providing early warning of potential risks by promptly notifying enterprises of overseas policies and requirements to avoid risks effectively.