Introduction to Supplier Auditing
Views: 256 Author: Site Editor Publish Time: 2023-03-28 Origin: Site Inquire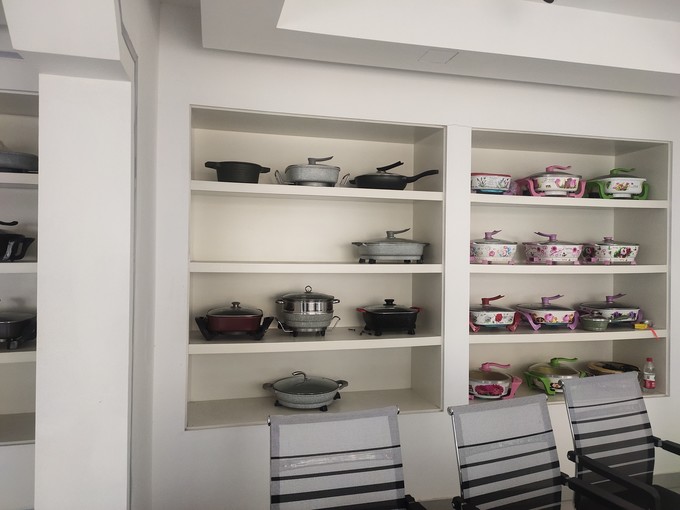 1. Purpose:
To evaluate the quality system of the audited company to ensure compliance with applicable regulatory requirements, standards, and corporate requirements, as well as the supplier's ability to meet quality and supply requirements.
2. On-site Audit Object:
On-site audits are mainly aimed at suppliers of high-risk materials (raw materials, key auxiliary materials, and internal packaging materials); production facilities or process changes that may affect the quality of materials supplied by suppliers; emergency quality events or potential risks identified during evaluation; serious or major issues identified during initial audits that require corrective action and a re-evaluation of the site.
3. Audit Target
The audit targets are suppliers of materials (raw materials, auxiliary materials, internal and external packaging materials, etc.) classified as medium to low risk. If a supplier has been audited for the same purpose material by a company within the group and the conclusion is qualified, relevant quality audit reports can be requested for a written review.
For qualified suppliers who plan to increase their supply of products, if the impact of the proposed supplied products on the formulation is small according to the evaluation by the supplier change review committee based on the supply quality situation, and no on-site audit is required. In cases where there are minor issues during the initial audit that require rectification, a written review of the supplier's rectification status is sufficient for confirmation.
4. Audit Frequency
For high-risk material suppliers, if there are no problems with the material, an on-site audit should be conducted once every 1-3 years (determined by enterprise risk requirements); for suppliers with sudden quality problems or major changes that may affect product quality, an on-site audit should be arranged immediately to assess risk; for non-high-risk materials, various forms such as sending supplier questionnaires can be used for written audits.