Inspection and supervision of hazardous chemicals
Views: 259 Author: Site Editor Publish Time: 2023-04-07 Origin: Site Inquire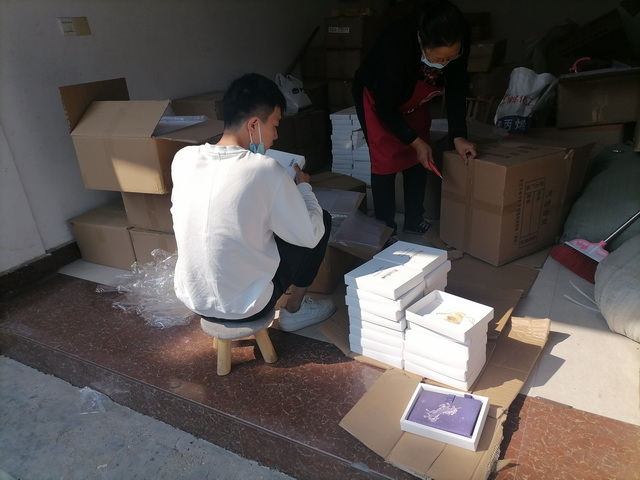 Hazardous chemicals possess toxic, corrosive, explosive, combustible, flammable, and other properties that pose a significant threat to human health, facilities and the environment. These highly toxic chemicals require diligent inspection and supervision to ensure their safe handling and disposal.
The State Council's department responsible for overseeing and managing production safety, in collaboration with other departments such as industry and information technology, public security, environmental protection, health, customs, transportation, railroads, medical aviation, and agricultural authorities, utilizes a set of criteria to identify and classify the hazardous properties of chemicals. Based on this process, they periodically release and update the "catalog of dangerous chemicals."
The principal means of identifying the hazards associated with a product is through the use of hazardous public labeling. This labeling also serves as the primary focus of inspection concerns. According to Articles 67 and 68 of the "Regulations on the Safe Management of Hazardous Chemicals," manufacturers and importers of hazardous chemicals bear responsibility for registering such chemicals with the State Council's safety supervision department.
The registration of perilous chemicals encompasses the subsequent components:
Information on classification and labeling, physical and chemical attributes, primary applications, hazardous properties, storage guidelines, safety requirements for transportation and usage, as well as emergency measures for disposal in the event of dangerous situations.
Manufacturers and importers of hazardous chemicals must promptly notify the hazardous chemical registration agency if they discover that their production or importation of hazardous chemicals has new hazardous characteristics, and follow the appropriate procedures to update the registration information.