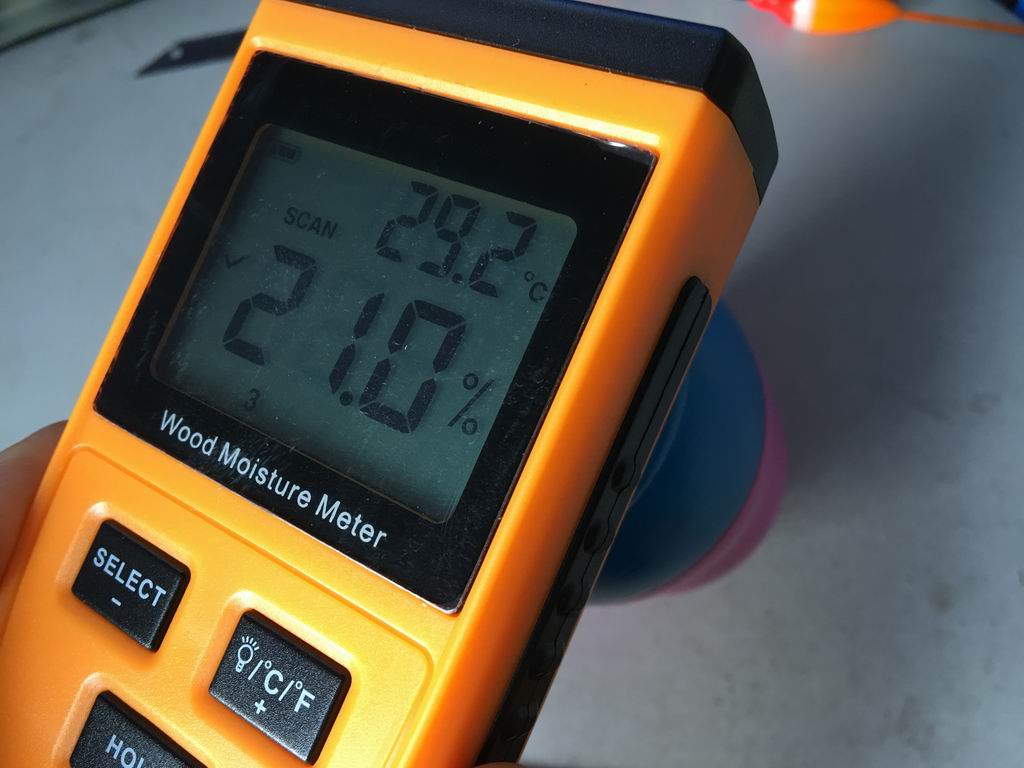 Fashion designers either oversee or are directly involved in the process of making apparel, which may entail cutting or sewing textiles. They use production inspection to make sure their consumers are satisfied with the finished goods they deliver.
However, upholding a sufficient standard of quality requires a lot of work, starting with determining what the consumer actually wants, moving through the design process, specification, controlled manufacture, and ultimately ending with sales.
Performance, dependability, durability, visibility, and customer satisfaction are just a few examples of the many various criteria that can be used to define quality. Some fashion producers oversee teams of manufacturing personnel and are frequently involved in decisions about the supply chain and procurement.
There's obviously a lot that goes into the role of a fashion manufacturer, so it's important they invest in quality management services to ensure everything runs as it should for their lines.
Why inspections are important in the industry
Planning for inspections should be fast and effective in order to guarantee that all clothes are created in compliance with the desired quality standards. Any inspection procedure must include both locating the important places and checking the clothing against the standards.
It is crucial for a business that a product maintains its quality all the way up until it is delivered to the client. Therefore, inspection and testing are essential to make sure that the created goods meet the customer's standards.
Testing and inspection both contribute to determining a product's quality level. A number of methods can be used to check the product's quality and make sure the production process produced the desired outcomes.
Inspection during the process of manufacturing is the most common method because if the product doesn't fall within the acceptability guidelines during the inspection and testing, it can be rejected with corrective measures taken to ensure that the products manufactured in the future comply with specified standards and specifications.
What is DUPRO Inspection?
During Production Inspection (DUPRO) is very different compared to the more common pre shipment inspection, in the sense that it takes place on-site and helps to identify any product quality issues early in the manufacturing cycle and it usually covers items such as packaging, labelling, visual inspection, physical requirement and dimensions, functional testing, special tests specific to your product, barcode verification and drop testing.
DUPRO inspections are vital when aiming for a quality-assurance program and are very useful for customers who are producing large quantities in continuous production. They are also good for when using a vendor for the first time and delays can't be afforded, while needing detailed reports on production or needing to ensure a vendor is still following their requirements. DUPRO inspections give you the chance to make any corrections early and handle any issues while the goods are still in production, before they reach the customer.
What is a DUPRO inspection for?
A wide range of inspection services are offered to a buyer in order to control the goods along the production process and before their shipment. The products are checked by the quality control inspector and only quality finished goods are packed. DUPRO inspections enable you to put in place corrective actions in good time to avoid any delivery delays.
Quality inspectors can also identify a production speed that's slower than expected, which can have consequences on the delivery date, as well as identifying quality level over the limits defined and agreed at the order confirmation, and they can also check all the product specifications.
The benefits of DUPRO inspections
Clients that pay for a specific product, produced at an agreed rate, to an agreed standard at an agreed price is another reason to use DUPRO inspections. Continuing to inspect products after a business relationship first starts up can help to ensure consistent quality. A final inspection alone may happen too late in the process and therefore, any changes or problems that have been identified could be found too late to resolve.
Therefore, having a strong, ongoing relationship with your supplier can ensure strong production management and using a sourcing or third-party inspection agency during manufacturing also helps to ensure total honesty and openness between all involved in the supply chain.
One of the key benefits of DUPRO inspections is that they enable you to take corrective action early and you can deal with any issues while your goods are still in production.
How DUPRO can improve your fashion products
DUPRO inspections can help to find any issues during the early stages of production when you still have enough time to make the necessary changes. They can also help you to manage your production schedule more effectively and avoid any losses due to reworking or returned orders. DUPRO can help to improve the quality of your products and customer satisfaction should always be top priority and can improve the efficiency of your fashion supply chain. Without DUPRO, ensuring high-quality and low turnaround time is nearly impossible.
Why DUPRO inspections are important
DUPRO can help to prevent any last-minute quality-related delays by inspecting and monitoring the product early in the manufacturing process and by inspecting well before your shipment is due. You can ensure the quality and timely delivery of your goods are never in jeopardy. DUPRO is necessary when the production includes a large number of products, or if there is a stringent delivery time to adhere to, and if there is a need for detailed reports about production, status, processes, schedules and materials.