How to start your Supplier Audit?
Views: 0 Author: Site Editor Publish Time: 2022-08-08 Origin: Site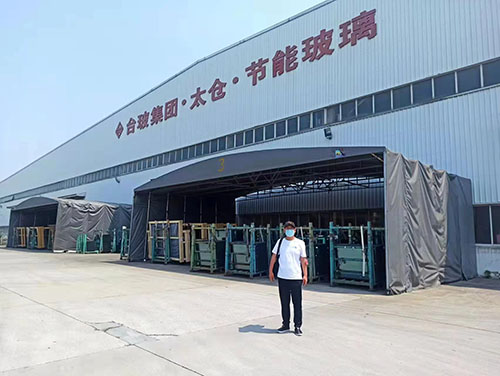 Our Factory Audit Services: Manufacturer Audits Social Compliance Audits Building Safety Audit Energy Audits Enviromental Audits Factory Production Control Major checkpoints of a supplier audit include: Company legality information Bank information Human resource Exportation capability Order management The standard factory audit includes: Manufacturer's background Manpower Production capability Machine, facilities & equipment Manufacturing process & production line In-house quality system such as testing & inspection Management system & capability Environment.
Our factory audits and supplier audits provide you with a detailed analysis of the condition, strengths and weaknesses of your supplier. This service can also help the factory to understand areas requiring improvement to better meet the buyer's needs. As you select new vendors, reduce the number of your vendors to more manageable levels and improve overall performance, our factory and supplier audit services provide an effective way to enhance that process at a reduced cost to you.
1, Booking:
At least 2-3 days in advance to booking a factory audit by email: ken@chinainspectgoods.com
to provide inspection information: factory's contact information and special requirements
(or get in touch with us online)
2, Quotation:
We confirmed the inspection price according the order quantity base on our man-day rating.
3, Inspection Schedule:
JCI team contacts the supplier to confirm the factory audit date according to the production status.
4, Inspection at site:
JCI arrange the inspection visit the factory to perform the factory audit at site as schedule.
5, Report time:
JCI team send out the audit report in 18Hours by email.
6, Payment:
You can pay to us after we did the inspection before we send out the format report, or pay to us monthly if the inspection over 15man-days/month.
Free Consultancy
After you get the report, you can reach us any time regarding quality control and product improvement, we assign one specific person following up you orders, the person is the leader of 'your QC team' in China.