How to Pre Shipment Inspection for TOYS
Views: 1 Author: Site Editor Publish Time: 2022-08-08 Origin: Site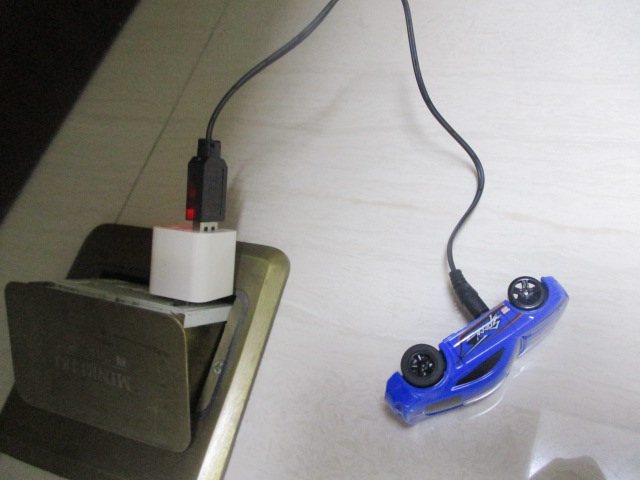 The children's and baby toys industry is responsible for guaranteeing the safety of their products for the millions of vulnerable young consumers who play with them every day. Manufacturers, importers, and retailers involved in children's toy manufacturing in China & Asia must implement robust supply chain management to ensure the timely delivery of finished goods that meet stringent toy regulations and address consumer expectations for toy safety.
We refer to toy standards from destinations such as the USA, EU, Australia, Canada, and Mexico including CPSIA, ASTM F963, EU toys safety directive, IEC, ISO/TC 181, AS/NZS ISO 8124, SOR/2016-168, and NOM-252-SSA1-2011.
Main tests performed during an inspection of Children and Baby toys
Since designed and well-crafted plush toy gives a very pleasing feeling to people. But the safety of toys has been in the spotlight ever, the possible toxic chemicals and dangerous parts in plush toys can endanger children at home. so in recent years, the list of banned and restricted substances keeps growing to light the health impact of various substances used in the production of toys.
JCI Service technical team work closely with your team to create a specific inspection checklist for your products, and our inspector will verify the quality of mass production based on your Acceptable Quality Limites (AQL), perform product function and safety tests, and assess compliance with your product's specifications and authorized samples.
Some tests should be tested in the lab to ensure compliance with safety standards and regulatory requirements, inspectors will select the lot samples and forward to an accredited laboratory for testing.
Your products' workmanship is carefully examined, and defects are classified into subcategories to highlight the key improvement areas for production.
Hot Tags: Pre Shipment Inspection for TOYS, company, services, china, best, near me, suppliers, pricelist, quotation, Shenzhen