How to Pre Shipment Inspection for KITCHENWARE
Views: 2 Author: Site Editor Publish Time: 2022-08-08 Origin: Site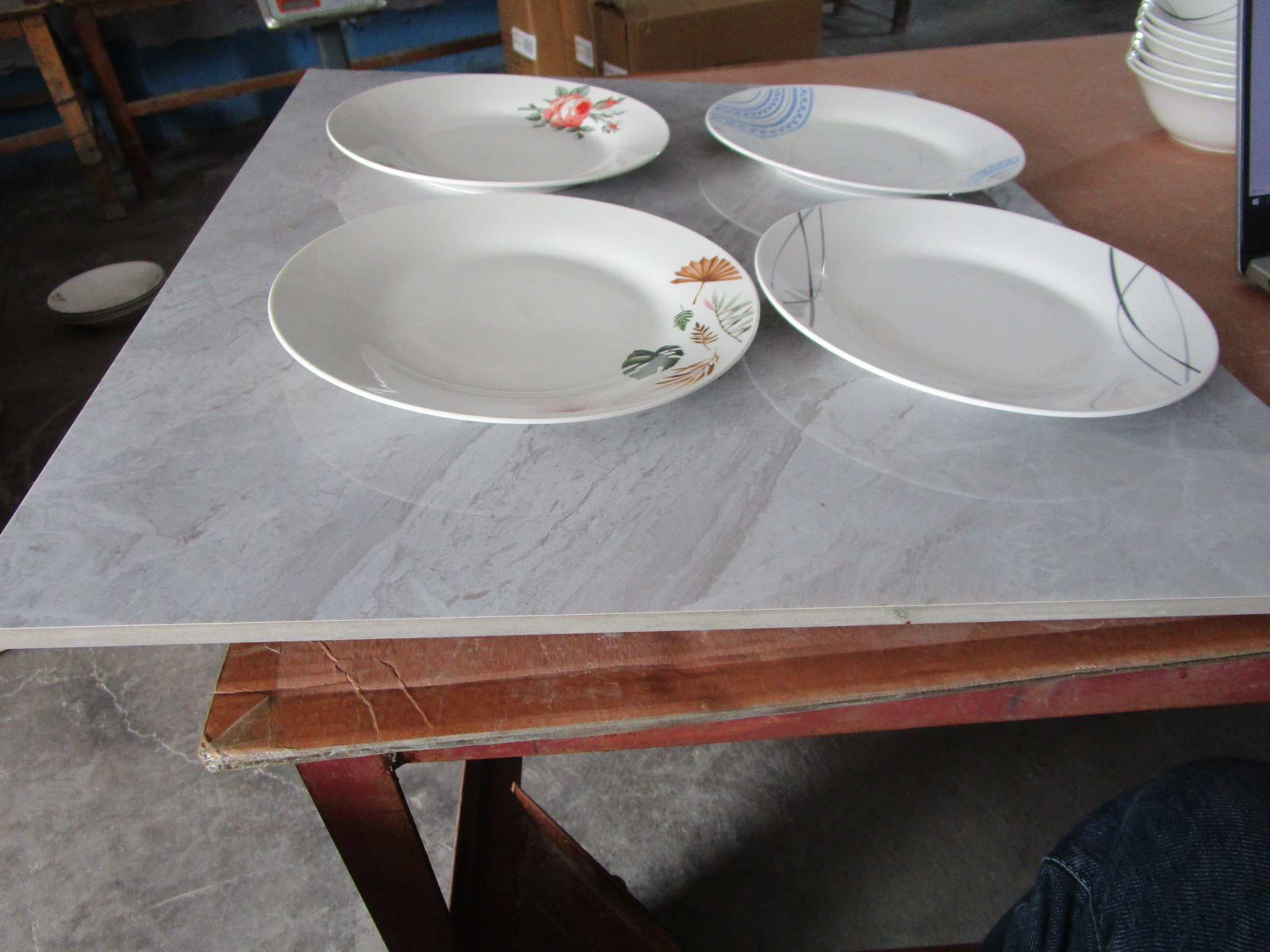 All the time, the production of household goods and kitchenware in China and Asia poses a major challenge to importers and retailers. Unqualified household goods products pose a real danger to consumers' health because they occur with our food, beverages, and body Physical contact. It is necessary for importers to establish effective quality control procedures to ensure the timely delivery of finished products that meet all relevant quality and safety standards. For brands or retailers, active quality control is essential to meet these challenges and optimize supply chain performance.
These products may include but are not limited to home décor, kitchenware, cookware, tableware and glassware for indoor or outdoor use, and a wide variety of materials such as wood, plastic, stainless steel, ceramics, paper, boards, bamboo, and glass, etc.
During the Pre-shipment inspection, the inspector should find various defects by inspecting the packaging, markings, labels, illustrations, instruction manuals, accessories, barcodes, and the appearance/appearance of the product. During the inspection of homeware, we found some common major and minor defects, including but not limited to stains, scratches, missing accessories, crack, sharp corners, missing labels, incorrect barcodes, poor paint, poor printing, and poor assembly, etc.
Quality control of homeware requires considerable hands-on expertise and a keen focus on detail. Some tests on homewares require a controlled environment to certify their compliance with related standards and regulations. JCI inspectors select products from each lot and forward them to an accredited laboratory for testing.
Main tests performed during an inspection of Homeware Export carton drop test/ ISTA 1A or 1B Real function check/ Safety check /Smell test /Adhesive test on logo/ ASTM D3559-02 Abuse test /Impact test /on lid Stability check/ Capacity check /Cross cut test/ Water leaking test /Wobbly base check/ Temperature accuracy test/ Heat resistance test.
Hot Tags: Pre Shipment Inspection for KITCHENWARE, company, services, china, best, near me, suppliers, pricelist, quotation, Shenzhen