How to Pre Shipment Inspection for FURNITURE
Views: 3 Author: Site Editor Publish Time: 2022-08-08 Origin: Site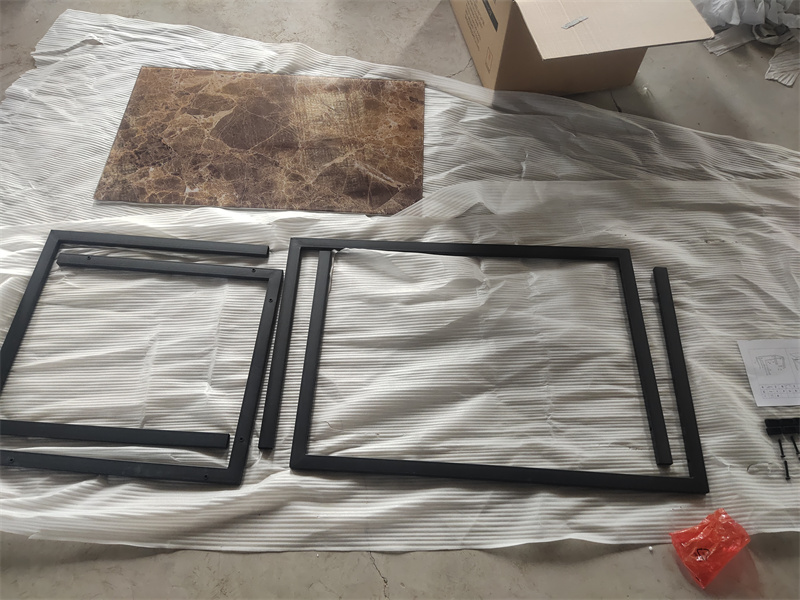 Furniture imported from China and Asia to various parts of the world is generally used in homes and offices and is also divided into indoor and outdoor furniture. The furniture can be simple or complex. It reflects personal style and economic conditions. For brands or retailers In general, active quality control is essential to meet these challenges and optimize supply chain performance.
Furniture is a common feature in our homes and offices and is a reflection of our personal style and economic circumstances. Furniture manufacturing in China and Asia poses significant challenges for retailers and e-tailers who must remain innovative while continuing to ensure consumer safety and satisfy demanding time-to-market obligations. Proactive management of furniture quality control is crucial to meeting these challenges and optimizing supply chain performance.
Throughout the quality control process, we will verify the appearance quality, specifications, functions, safety of the main furniture, and whether it meets the US, EU, and many other specific standards. During the Pre-shipment inspection, the inspector should find various defects by inspecting the packaging, markings, labels, illustrations, instruction manuals, accessories, barcodes, and the appearance/appearance of the product. During the inspection of home furniture, we found some common major and minor defects, including but not limited to stains, scratches, missing accessories, watermarks, debris, sharp corners, missing labels, incorrect barcodes, poor paint, and poor assembly, etc.
JCI inspectors verify the quality of mass production based on your Acceptable Quality Limits (AQL), perform product function and safety tests, and assess compliance with your product's specifications and authorized samples. We also check the suitability of packaging to protect your furniture, marking, instruction manuals, accessories, and barcodes.
Assess the quality of your furniture materials and workmanship, using a number of quality control checks and tests, including: Assembly check/ Performance check/ Static loading test/ Accessories check/ Impact test/ Stability/Wobble check/Moisture content check/ Adhesive test on logo and printing/ Rub test on fabric and leather/ Barcode scanning test/ Cap removal strength/Pull test/ Smell test/ Size measurement/ Material & Color comparison/ Fatigue test/ Carton drop test.
Hot Tags: Pre Shipment Inspection for FURNITURE, company, services, china, best, near me, suppliers, pricelist, quotation, Shenzhen