How to Pre Shipment Inspection for FOOTWEAR
Views: 5 Author: Site Editor Publish Time: 2022-08-05 Origin: Site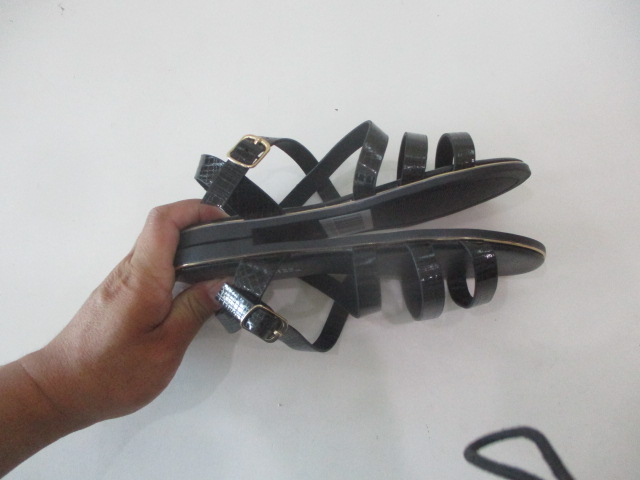 In the footwear industry, fashion and comfort must always go hand in hand. In addition, shoe manufacturers and retailers must comply with international regulations and adapt their working methods to suit market expectations. This is challenging due to the complexity of the global footwear supply chain.
Footwear is more complex than before due to the rising expectations and demands of consumers, it requires different production process and a wide range of materials, this makes footwear inspection and testing a highly specialized process. JCI Service offers quality inspection services for all kinds of footwear, these include CPSIA, REACH, Prop 65, and other standards.
Your products' workmanship is carefully examined, and defects are classified into subcategories to highlight the key improvement areas for production.
Here are the typical quality defects usually happed on these products
The several parts of a shoe such as heels, soles, and laces, are often produced by different suppliers and then assembled elsewhere. This makes the production process complex and can lead to quality challenges. Quality defects in the footwear industry are often related to dimensions, excess glue, degumming, marks and dents, asymmetry, packaging, and incorrect labeling. During a quality control inspection of shoes, our inspector covers quantity, package and packaging, product style/construction, logo, labeling, markings, accessories, measurement, functional and performance tests, and more.
· Packing and Marking Check: Check the packing and packages conform to the client's requirements or not?
· Materials: Compare with a golden sample including material/color of the fabric, accessories, hangtag/labels, packing, logo/markings, washing effect
· Structure: Is bonding quality strong enough? if the gluing quality meets the specification or not?
· Workmanship: How is the workmanship? good for sale in-store or online?
· On-site Test: Verify the function, fitting and reliability.
· Measurements: If the checked results conform to the client's specification and tolerance
Hot Tags: Pre Shipment Inspection for FOOTWEAR, Pre Shipment Inspection for TEXTILES and GARMENTS, company, services, china, best, near me, suppliers, pricelist, quotation, Shenzhen