How to Pre Shipment Inspection for CONSUMER ELECTRONICS
Views: 2 Author: Site Editor Publish Time: 2022-08-08 Origin: Site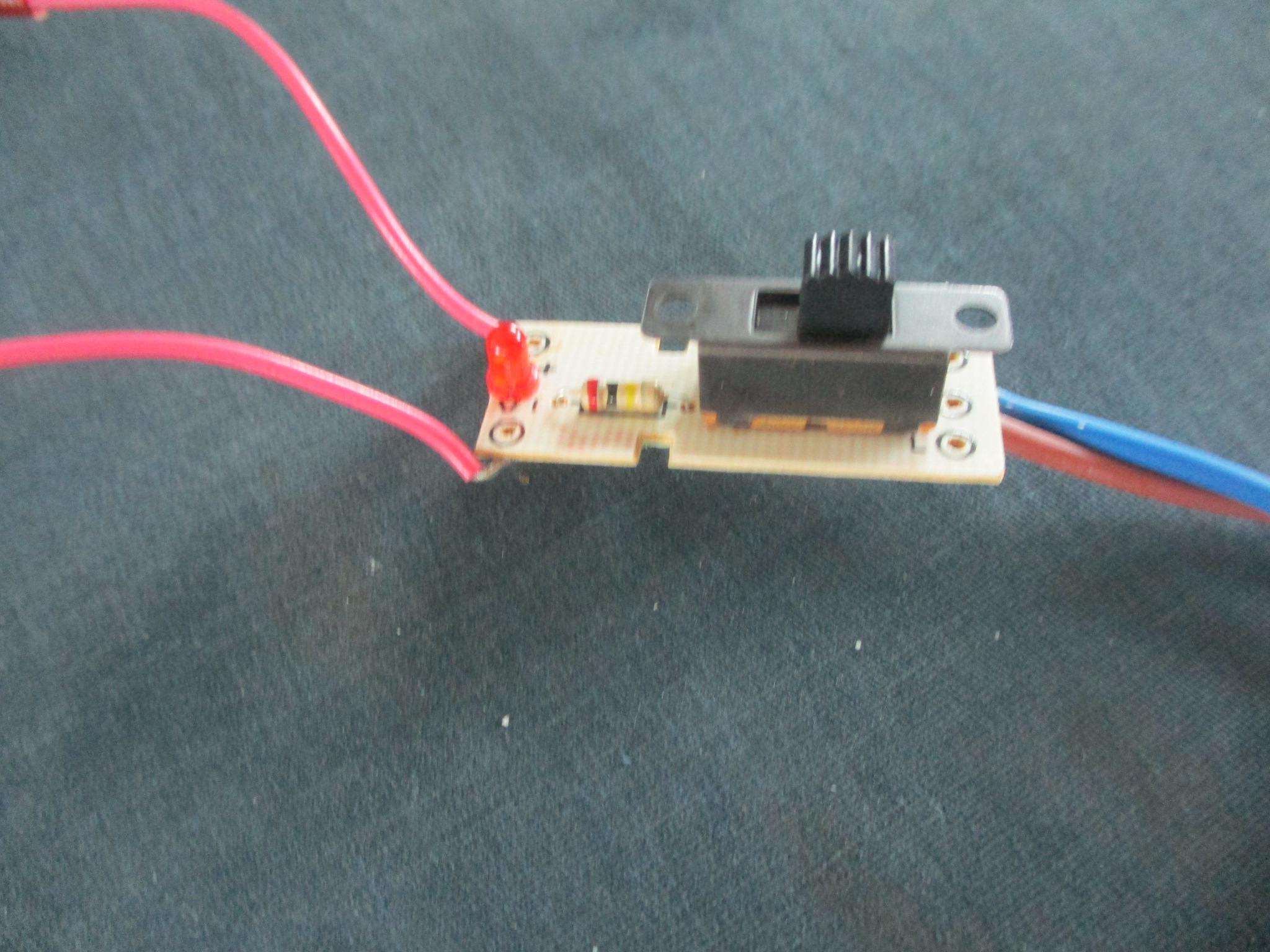 The Electronics market is highly competitive and there is a constant need to innovate and reduce time to market. Recalls resulting from product safety problems with consumer electronics cause severe damage to your reputation and finances. It is crucial to ensure your products are safe and working properly to protect you against the risks of distributing inferior or dangerous products to your consumers.
JCI offers inspection services in China for all types of consumer electronics including computers, televisions, tablets, smartphones, cameras, and smart watches.
Visual Inspection 1) Check whether the product is consistent with the sample provided by the customer, specifications, orders, color box pictures and content, instructions, etc. 2) Are there any missing product labels 3) Are there any missing or misprinted product trademarks, and are there any defective silk screens. 4) The appearance should not have some bad defects (such as dirt, scratches, deformation, rust, oxidation, poor spraying, poor plating, color mixing, etc., pay special attention to whether the motor has rust) Especially remind the testing room to ensure that there is enough light
Main Tests performed during an inspection of consumer electronics Hi-Pot test/ Earth continuity test/ Power cord strain relief test/ Power consumption test/ Normal function test/ Rubbing test on rating label/ Frequency compatibility check/ Memory size check/ Remote control distance/ Leakage current test/ Full function test.
Below we summarize some of the defects we often encounter in the process of pre-shipment inspection:
1. Packaging: The outer box and color box are dirty, damaged, badly pasted, poorly printed, missing parts, etc.
2. Safety: The power cord specifications are wrong, damaged, shifted, sharp, sharp, failed safety test, hot, smoke, spark, odor, etc.
3. Appearance: dirty, scratched mixed colors, shrinkage, flow marks, bubbles, shrinkage, cracks, poor plating, rust, trachoma, dents, poor assembly, gaps, unevenness, etc.
4. Functionality: The product cannot be assembled correctly, the switch is not good, the gear is incorrect, the display indicator is not bright, the function is missing, noise, power deviation, etc.
Hot Tags: Pre Shipment Inspection for HOMEWARE, Pre Shipment Inspection for BUILDING MATERIALS, company, services, china, best, near me, suppliers, pricelist, quotation, Shenzhen