How to Pre Shipment Inspection for BAGS and ACCESSORIES
Views: 4 Author: Site Editor Publish Time: 2022-08-08 Origin: Site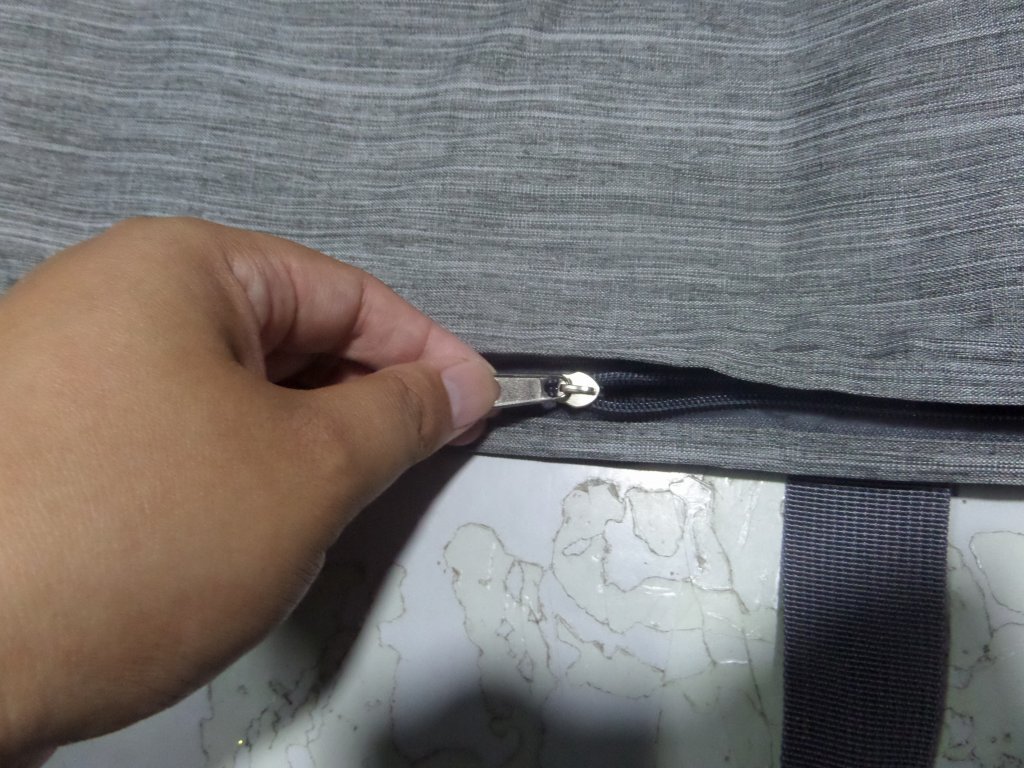 The luggage, backpacks, and bags are used to carry and store personal belongings especially when traveling, it's not just useful for storing, but also kind of constitute fashionable accessories or functional companions in daily life. so the expectations regarding quality and functionality will always remain high, no matter how varied the purposes of shape or style. The customer would demand the products are not only high-quality and durable but also comply with legal requirements, so please imaging quality control solutions for your brand and avoid risk from quality issues.
Quality issues and delivery failures impact directly on your supply chain efficiency, profit margins, and brand's reputation. so buyers set up an effective quality control system to meet quality and safety standards, along with expectations of end-users. The particularity of these backpacks etc. is they are mostly made of different fabric parts being sewn all together, so it also usually includes zipper, button, label, logo, handle and other items JCI Service offers quality control inspection services at every stage of the supply chain, we have full experience in this industry, offering factory audit, and inspections services to verify the quality, specifications, functions, safety, and compliance of your products based on US, EU.
JCI goes above and beyond the average quality inspection service by combining our advanced quality management technology and substantial experience in inspection of bags. We personalize your compliance program, monitor results, and apply corrective actions necessary to support your objectives and achieve lead-times.
Main tests performed during an inspection of bags and accessories
Hot Tags: Pre Shipment Inspection for CONSUMER ELECTRONICS, alibaba inspection service, company, services, china, best, near me, suppliers, pricelist, quotation, Shenzhen