How to do the during production inspection?
Views: 1 Author: Site Editor Publish Time: 2022-08-03 Origin: Site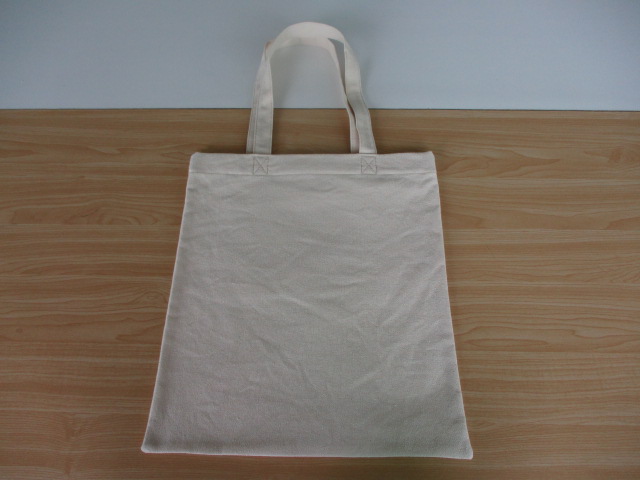 During production, checks are specially designed inspections programs that aim to filter out any issues from the production line when 20 % of the products have been produced. It is a method of during production quality control and has wonderful benefits for your business. JC Inspection offers physical, on-site inspections of your production line and filters out all the possible issues that can lead to problems later on. During the DUPRO inspection, we do a sampling check as per the AQL or ISO 2859-1 (ANSI/ASQZ1.4). JC Inspection uses specially prepared state of the art checklists for conducting during production checks on site that covers the entire manufacturing process.
Delivering on time with high-quality deliverables is extremely important for any businesses' supply chain. Consequently, it is extremely difficult that one can properly manage the production time of a facility without conducting the DUPRO Inspection.
The During Production Inspection (DPI) will take place during production between 20% and 80% of the manufacturing process. We check packed and ready to go products.
How to Start: 1, Booking: At least 2-3 days in advance to booking an inspection by email: ken@chinainspectgoods.com to provide inspection information: P.I or packing list, factory's contact information etc. (Or get in touch with us online) 2, Quotation: We confirmed the inspection price according the order quantity base on our man-day rating. 3, Inspection Schedule: JCI team contacts the supplier to confirm the inspection date according to the production status. 4, Inspection at site: JCI arrange the inspection visit the factory to perform the inspection at site as schedule. 5, Report time: JCI team send out the report in 24Hours. 6, Payment: You can pay to us after we did the inspection before we send out the format report, or pay to us monthly if the inspection over 10man-days/month. Free Consultancy After you get the report, you can reach us any time regarding quality control and product improvement, we assign one specific person following up you orders, the person is the leader of 'your QC team' in China.
Hot Tags: In Production Inspection for KITCHENWARE, company, services, china, best, near me, suppliers, pricelist, quotation, Shenzhen