How to conduct supplier audits?
Views: 238 Author: Site Editor Publish Time: 2023-03-28 Origin: Site Inquire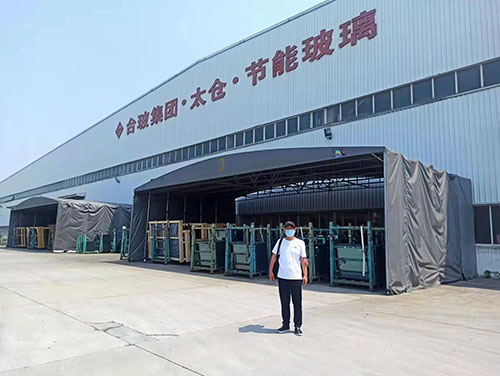 1. Assess whether the company's scale is appropriate
Upon entering the factory, one can observe the supplier's production base and office environment. Additionally, visiting their exhibition hall and inquiring about their business performance and number of employees from the previous year will provide a basic understanding of the supplier's scale.
To select a capable supplier, one must be prepared to adapt to their pace. To select a less capable partner, one must be prepared to provide assistance at any time.
2. Assess whether the production scale is appropriate
Visiting the production workshop to determine how many production lines are present, calculating maximum production capacity, and inquiring about production bottlenecks can all help assess the supplier's production capacity.
If the production capacity is small, it is likely that they cannot supply goods promptly; therefore, alternative suppliers should be prepared in advance. If the production capacity is too large, consider expanding orders to obtain better prices and services.