How to book full inspection service?
Views: 2 Author: Site Editor Publish Time: 2022-08-03 Origin: Site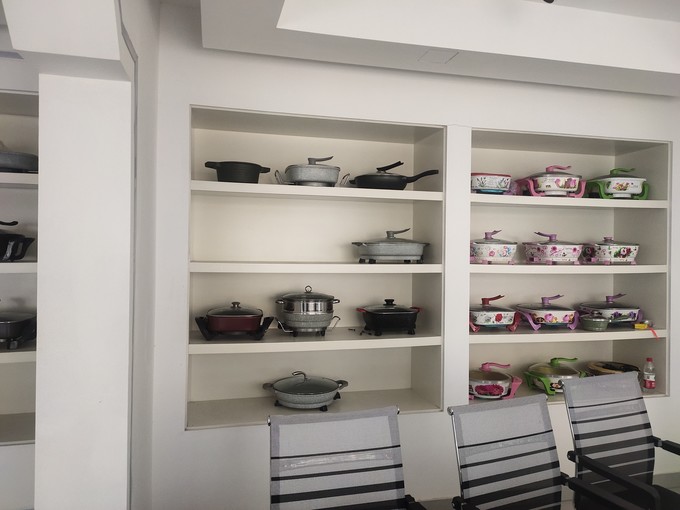 The 100% Full inspection similar to Defect Sorting Inspection, it will inspect a whole lot of products ordered by the buyer to the supplier.
Normally all the goods should be done a 100% inspection before packing it into cartons, but sometimes your supplier had already done a 100% inspection of mass production before packing by themselves, Why should buyers book a 100% inspection again?
Well, sometimes the 100% inspection made by supplier just inefficient and can't be trusted, every time they told you all goods been well-inspected by their internal QC and they have a strong confidence with the quality of shipment, but we are sure you know the benefits and drawbacks of quality inspection with 100% inspection.
How to Start: 1, Booking: At least 2-3 days in advance to booking an inspection by email: ken@chinainspectgoods.com to provide inspection information: P.I or packing list, factory's contact information etc. (Or get in touch with us online) 2, Quotation: We confirmed the inspection price according the order quantity base on our man-day rating. 3, Inspection Schedule: JCI team contacts the supplier to confirm the inspection date according to the production status. 4, Inspection at site: JCI arrange the inspection visit the factory to perform the inspection at site as schedule. 5, Report time: JCI team send out the report in 24Hours. 6, Payment: You can pay to us after we did the inspection before we send out the format report, or pay to us monthly if the inspection over 10man-days/month. Free Consultancy After you get the report, you can reach us any time regarding quality control and product improvement, we assign one specific person following up you orders, the person is the leader of 'your QC team' in China.
Why choose JCI?
We have about 100 QC in different city, such as who living in shanghai, can go to the factory around shanghai.
So we can quick arrange the inspection. And have more time in factory to inspect goods.
Our QC has rich experience for different product. We will according the product arrange corresponding profession QC.
Hot Tags: Full Inspection for FURNITURE, Full Inspection for HOMEWARE, company, services, china, best, near me, suppliers, pricelist, quotation, Shenzhen