How do I check my containers before loading?
Views: 0 Author: Site Editor Publish Time: 2022-08-02 Origin: Site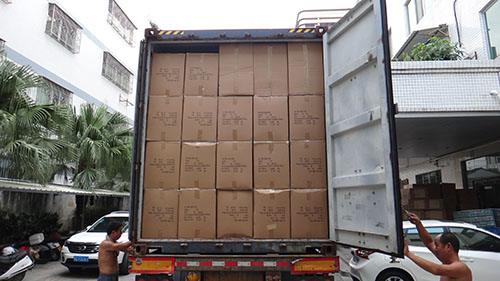 The Container Loading Supervision usually takes place at the factory's warehouse or the forwarder's warehouse and conduct after a Pre-Shipment Inspection (PSI Inspection)
During the loading supervision, our inspector not only supervises the entire loading process, ensures the loading of the correct products and correct quantity but also inspect the correct packaging and the quality of goods. It's the final opportunity to confirm compliance with your requirements in terms of quantity, assortment, and packaging.
Container Loading Supervision Service also calls Container Loading Inspection (CLI/CLS) to ensure your finished goods are handled correctly as safe transportation when loaded into containers and ship to the final destination, so the service is kind of cargo inspection before it loads into the container.
Main Container Loading and Unloading Supervision Checklist Container conditions Shipment quantity and product packaging Check 1 or 2 cartons to see if products are right Supervise the whole loading and unloading process Seal container with customs seal and witness the open process of container
Check the goods before loading: A. Is the product correct? Is it conform to the client's requirements? B. Is the product quantity sufficient? Is the quantity conform to the order and packing requirements? C. Random select products to check whether the product quality is good? Meet the customer's requirements? D. Is the package complete? Good?
Inspection during container loading:1. In the process of loading, it is not allowed to use violence to load. It should be placed with care and according to the customer's requirements.
Record the weather conditions, arrival time of container, container number and truck number Check the inner and outer condition of each container to assess damage, wellness, perforation, smell and marks etc. Check the quantity of goods loaded and record the condition of outer packaging (master cartons/pallets) Randomly select and open sample cartons to verify compliance with customer's specifications Supervise the loading process to minimize breakage and maximize space utilization Seal the container with the custom's seal Record the seal numbers and departure time of containers