Full inspection in China
Views: 0 Author: Site Editor Publish Time: 2022-08-03 Origin: Site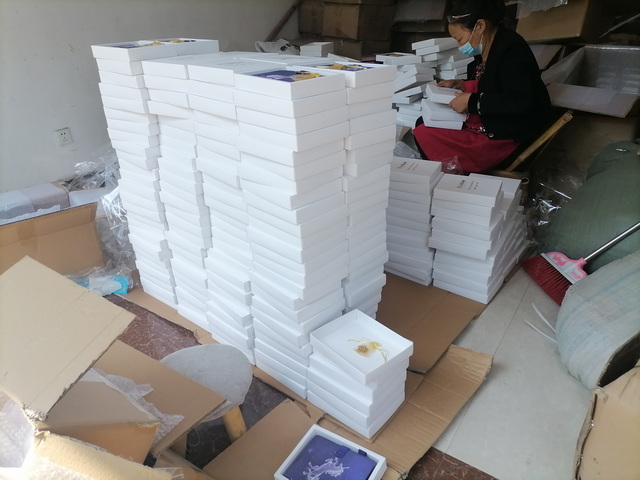 Full inspection (100% inspection) is conducted after all products have been manufactured in totality. The much-needed product inspection is carried out to ensure that the final products are in accordance with the client's quality standards.
It is the best that the products are not packed until full inspection has been performed. This helps avoid damages to not only the products, but also the packing materials due to repeated unwrapping and repackaging, while also saving time. Counting and noting the number of finished products. Verifying products' functionality, style, dimensions, weight, labeling, packaging, and shipping marks through our quality inspection. Inspecting each product to ensure it is in line with the quality standards specified by clients. Removing defective products from shipment and recording the details of the defects. Counting and noting the number of acceptable products.
If the goods are expensive or significant, you cannot afford any risk of defects. You can use our sorting inspection, make sure all shipping goods were perfect. You don't need to worry about any quality risk. After a FAILED inspection instead of sending back the inspector to make a simple Re-inspection, you can send the inspector back to focus on a few points and on opening all cartons or as many cartons as possible (within the allocated number of man-days) in order to sort out as many defective items as possible. Because it is the only way to verify if the factory has correctly reworked the products, it is important to sort out the previously spotted defective items accurately. JCI Service team will work with your vendor in order to ensure a non-defective shipment. The Sorting Inspection puts one engineer and several operators on-site to perform the inspection, to ensure each piece can meet the client's requirement. Check here to check the Defect Sorting Inspection sample report for your reference. Before you book the inspection service, please remember to think about why you need the defect sorting inspection? if you are not very clear with this, you can discuss it with a third-party inspection company or any quality control agent.
Hot Tags: Full Inspection for AUTOMOTIVE PARTS, Full Inspection for LIGHTING, company, services, china, best, near me, suppliers, pricelist, quotation, Shenzhen