Full inspection check list
Views: 1 Author: Site Editor Publish Time: 2022-08-03 Origin: Site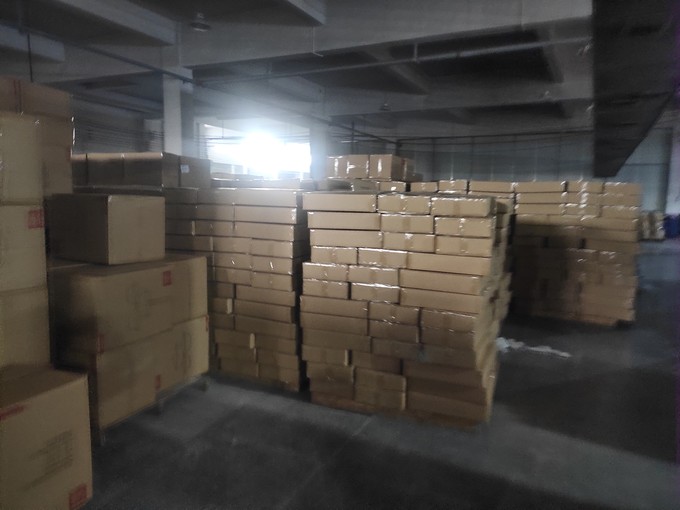 Full Inspection is usually performed in a factory. The process includes: Counting and noting the number of finished products. Verifying products' functionality, style, dimensions, weight, labeling, packaging, and shipping marks through our China quality inspection. Inspecting each product to ensure it is in line with the quality standards specified by clients. Removing defective products from shipment and recording the details of the defects. Counting and noting the number of acceptable products.
How many products should be checked? Are they already all together and in the same place?
Should the products be checked for only one type of defect? Or for conformity on all criteria?
Is there a fixed, written standard to follow? And/or a conformity sample? Or should the inspectors follow the on-the-spot instructions from a customer employee? (And will this person leave some written document approving the inspectors' job?)
Are the goods all finished? If not, when (for sure) will the last ones be finished?
Should the service be conducted before packing?
Are the products packed or not? Should the packing of accepted pieces be checked?
After defects sorted, should the inspector monitor the packing on-site till the good parts packed into cartons?
What happens to the refused goods? Should inspectors re-check the products that are repaired by the factory? How long does it take to repair?
What happens if inspectors find a higher quantity than announced to check? Should they go on and invoice the corresponding fees?
To check all units:
Quantity: packed/not packed/not finished /Product appearance /Performance & function tests /Safety tests/Special tests: Workmanship /Assembly/disassembly /Accessories/spare parts /Material /Color & logo/label /Barcode scan test >Size & measurements for product/carton/box /Weight: G.W/N.G of product/carton /Carton condition /Packing & marking /Shipping marks /In addition to the above aspects, we can also carry out a tailor-made checking plan according to your special requirements.
Hot Tags: Full Inspection for HOUSEHOLD APPLIANCES, company, services, china, best, near me, suppliers, pricelist, quotation, Shenzhen