Full inspection can help you have a good business
Views: 0 Author: Site Editor Publish Time: 2022-08-05 Origin: Site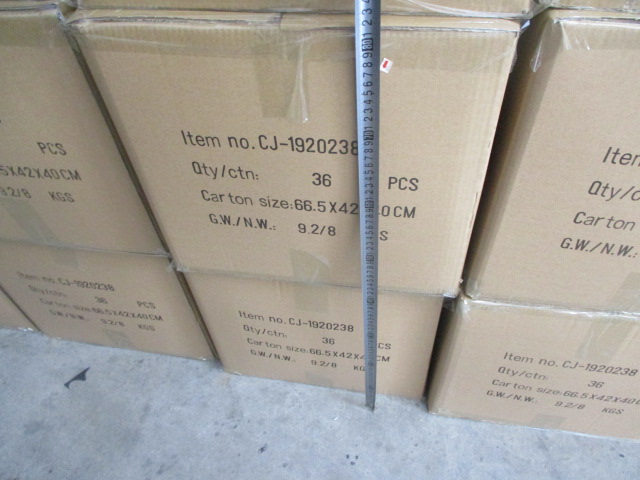 A piece by piece inspection is a service provided by JCI which entails checking each and every item to evaluate a range of variables. Those variables can may be general appearance, workmanship, function, safety etc., or may be specified by the customer, using their own desired specification checks. The piece by piece inspection, can be carried out as a pre or post packaging inspection. In the case where goods require particular attention to detail, notably if goods are products with high value, JCI is able to perform 100% inspection service. Upon completion, all products which pass inspection are then sealed to ensure that every piece included in the shipment meets your specified quality requirements.
All shipment products inspect according to international quality standard by the experienced inspector to control the whole lots quality usually for your special/ expensive/ high risk product. The 100% trust for product.
Full inspection service is essential for avoiding supply chain disruptions and verifying 100% of goods shipped from China & Asia to meet your quality standards. Also referred to as Defect Removal, this quality control solution is performed when a consignment has failed the pre-shipment inspection process, or as a substitute for a pre-shipment inspection of high-value products.Full inspection is conducted after all products have been manufactured in totality. The much-needed product inspection is carried out to ensure that the final products are in accordance with the client's quality standards. It is best that the products are not packed until full inspection has been performed. This helps avoid damage to not only the products, but also the packing materials due to repeated unwrapping and repackaging, while also saving time.
Well, sometimes the 100% inspection made by supplier just inefficient and can't be trusted, every time they told you all goods been well-inspected by their internal QC and they have a strong confidence with the quality of shipment, but we are sure you know the benefits and drawbacks of quality inspection with 100% inspection.
Hot Tags: standard inspection services