During production inspection checklist
Views: 0 Author: Site Editor Publish Time: 2022-08-03 Origin: Site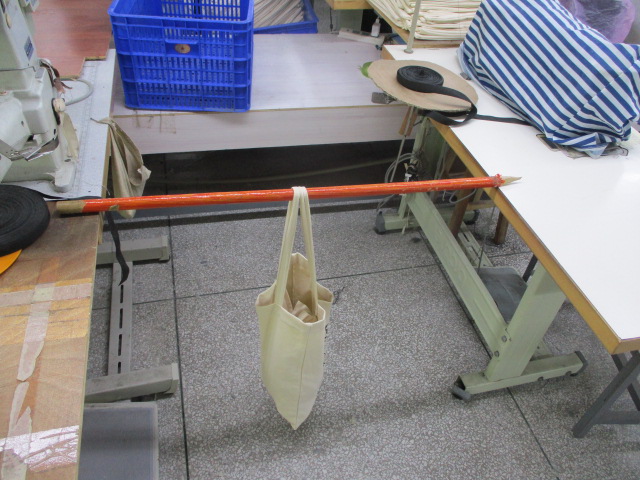 The DPI/DUPRO inspection generally covers items such as: Verify the Production and Quality Plan Inspect the Storage Condition Inspect the Packaging & Labeling Barcode Verification Inspect Semi-Finished Products in Key Process Workmanship Appearance Random Inspection Based on AQL Function, Size, and Measurement Reliability and Safety Tests Other specified requirements from the client Sampling techniques will be the internationally recognized AQL Sampling procedures ANSI/ASQC Z1.4-2003 (ISO 2859-1) or other sampling techniques required by you.
Production Status & Capacity Quantity Check Workmanship Packaging & Labelling Dimensions and Weights On-site tests examples: Carton drop test (ASTM D5276), Smell test, Function test, Color fasten test, GSM test, Adhesive test (ASTM D3359-02), Abuse test, Resistance test, Hi-pot test, Internal check
Delivering on time with high-quality deliverables is extremely important for any businesses' supply chain. Consequently, it is extremely difficult that one can properly manage the production time of a facility without conducting the DUPRO Inspection. During production, checks are specially designed inspections programs that aim to filter out any issues from the production line when 20 % of the products have been produced. It is a method of during production quality control and has wonderful benefits for your business. JC Inspection offers physical, on-site inspections of your production line and filters out all the possible issues that can lead to problems later on. During the DUPRO inspection, we do a sampling check as per the AQL or ISO 2859-1 (ANSI/ASQZ1.4) and other important checks that are explained below. JC Inspection uses specially prepared state of the art checklists for conducting during production checks on site that covers the entire manufacturing process.
Each inspection is unique because JCI comprehensive standard checklists are customized to focus on what is important for you and your individual product specifications. The during production inspection checklists provide an extensive classification of defects and on-site tests based on international standards (EU, USA, AU and more).
Hot Tags: In Production Inspection for BUILDING MATERIALS, In Production Inspection for FURNITURE, In Production Inspection for CONSUMER ELECTRONICS, company, services, china, best, near me, suppliers, pricelist, quotation, Shenzhen