Do You Know a Full Inspection and When Should You Use It?
Views: 204 Author: Wendy Publish Time: 2023-05-24 Origin: Site Inquire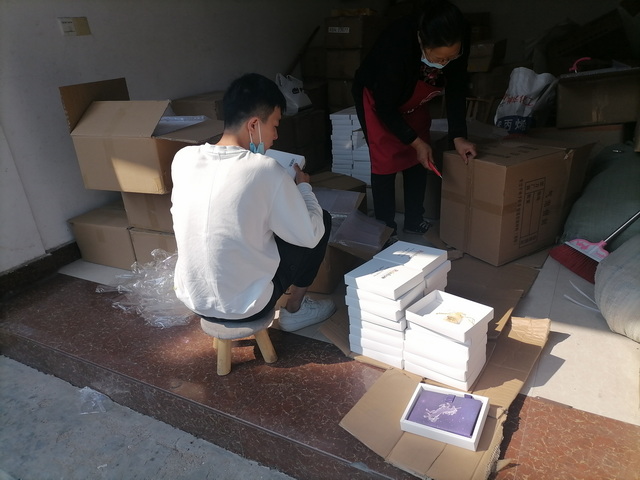 Third-Party Product inspection is essential in product sourcing

With the migration of supply chain and production capacity from the developed countries to the developing regions, the sourcing strategies for businesses must be adapted to accommodate the new normal. Traders and e-commerce sellers who import manufacturing merchandises nowadays must somehow source from China and other Asian countries. Instead of buying from local suppliers that the buyers can send inhouse QC teams to inspect the products, cross border purchases are not that easy and hiring third-party inspection companies to conduct inspections are essential. Otherwise, they may risk their products being shipped out without quality inspections. Accepting shipments without quality inspections are just like gambles while prudent businesses would never take part in.
What is a full inspection?
For trader who purchases end products from manufacturers, the most popular product inspection is pre-shipment inspection or final random check. By inspecting a random sample of the order based on the AQL sampling method to determine if accepting or rejecting the order. On the other hand, full inspection is to inspect every item of the order and any defective items are identified and removed. The inspection results in a defect free order. Comparing with the AQL inspection that inspects only a selected size of sample, full inspection requires more time and is more expensive. In most situations, a low level of defective rate may not cause big deals, AQL inspection can serve the quality control very well in most purposes. However, in some cases, full inspection can serve very well a particular quality control need.
When should a buyer use full inspection?
It is more time consuming and costly by checking all items of a shipment. However, there are many cases that the time and money are well spent to obtain a defect free shipment.
1.Luxury products/Luxury brands
Many luxury products are not saleable if they are defective. Defective products if appear in the market can hurt the image and reputation of a luxury brand greatly. Full inspection checks every item of the order so that only the good quality items are shipped in the order.
2.Products with health or safety risks
Some products such as toys with movable parts that can create safety hazards. Full check may be required by regulations or by the buyer voluntarily to prevent the high product liability.
3.Handle excessive defective rate
In many cases, the order on a supplier may not pass the AQL inspection. However, the buyer may still want to buy the products from the same supplier. As switching to a new supplier may not be possible time wise. The buyer may initiate a full inspection to make up a new defect free order instead.
4.The order size gives no different in cost between full vs AQL inspection
Sometimes, an order size may make no different between full inspection and AQL inspection, then it is always better to use a full inspection as it generates defect free order.
Conclusion
Production inspection is essential in products sourcing. Traders and importers buy end products from China and Asia suppliers, the most popular type of product inspection is the pre-shipment inspection. It can be the final random inspection or full inspection. Final random inspection is cost-effective and serves the quality control needs in most situations. Full inspection needs more time and therefore more costly. Traders and importers should assess their quality control requirements to choose the suitable solution.