Best full inspection service in China
Views: 0 Author: Site Editor Publish Time: 2022-08-05 Origin: Site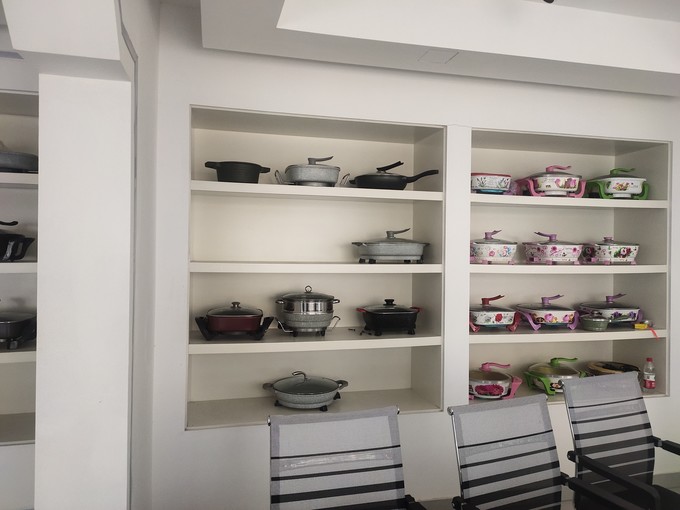 Well, sometimes the 100% inspection made by supplier just inefficient and can't be trusted, every time they told you all goods been well-inspected by their internal QC and they have a strong confidence with the quality of shipment, but we are sure you know the benefits and drawbacks of quality inspection with 100% inspection.
Normally all the goods should be done a 100% inspection before packing it into cartons, but sometimes your supplier had already done a 100% inspection of mass production before packing by themselves, Why should buyers book a 100% inspection again?
A piece by piece inspection is the assistance given by JC inspection, which involves checking everything to assess factors' scope. Those factors can be an outward presentation, workmanship, work, security and so forth, or might be determined by the client, utilizing their ideal determination checks. The piece by piece inspection can be completed as a pre or post bundling examination. For the situation where merchandise requires specific cautiousness, remarkably, if merchandise is high-quality, JC inspection will conduct 100% inspection service. Upon completion, all items which pass the inspection are then fixed and guaranteed with a JC inspection sticker to guarantee that each piece included for the shipment meets your predetermined quality necessities. The piece-by-piece inspection may be completed at your location, your provider's location, or in a JC inspection stockroom organizing office. To boost consistency and reduce or exclude defects, a piece-by-piece evaluation is used. It's beneficial for buyers who want to make sure their products are entirely acceptable and satisfy stringent customer and industry consistency requirements. Our thorough quality control reports help prevent defects, defilement of metal, and other deformity problems from reaching your customer and causing extra action, brand impacts, costs, or company failure. A piece-by-piece inspection is always available at any stage during the manufacturing process to ensure defect-free shipments. Quality control reviews, on the other hand, are usually completed after production and before shipment. Due to our many years of professional and valuable involvement, JC inspection will have a more excellent standard of service and validation.