Best during production inspection service company in China
Views: 1 Author: Site Editor Publish Time: 2022-08-03 Origin: Site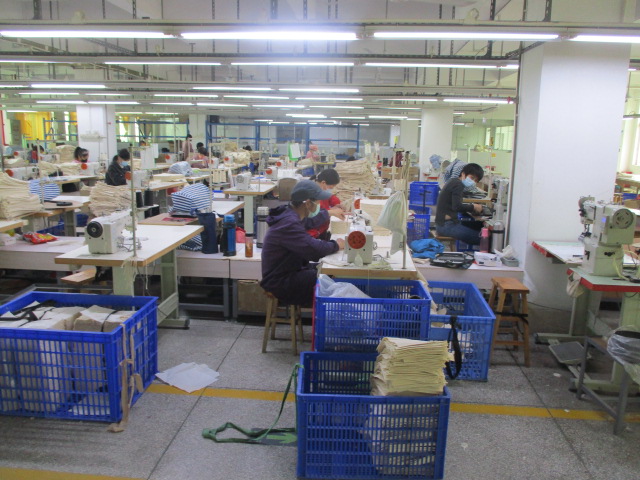 DPI inspections happens during the production process. When the goods are more than 20% finished, DPI can be conducted. Also we are able to check the production schedule and confirm that the products will be ready according to your shipment schedule. Similarly, these information will be checked during the whole inspection process: Quantity, Marking & Labeling, Workmanship,Client Special Requirement, On-Site Tests, Semi-finished product check, Raw materials check, Packing.
Companies need transparency and visibility into the manufacture of their products and a reassurance that final product quality will meet their requirements. In-Process Inspection serves these goals. Conducted during the production process at the most critical steps, IPI provides essential information on actual manufacturing conditions and product quality. Conducting During Production Inspections helps to identify defects at an early stage and eliminate them before products are finished, which prevents additional costs downstream.
JCI general on-site checklist for During Production Inspections includes the following criteria: Quantity /Production line checking /Production schedule /Product appearance /Performance & function tests /Workmanship /Assembly /Accessories /Material /Colours & logo /Size & measurements /Weight /Assortment /Carton condition /Barcode scan test /Packing & marking /Shipping marks /Warehouse condition.
JCI inspectors conduct a physical inspection of goods on a randomly selected sample of manufactured goods using the statistical sampling procedure ISO 2859-1 (ANSI/ASQ Z1.4).
Each inspection is unique because JCI comprehensive standard checklists are customized to focus on what is important for you and your individual product specifications. The during production inspection checklists provide an extensive classification of defects and on-site tests based on international standards (EU, USA, AU and more).
Deliver to customers on-time Monitor the production speed Identify non-conformities early Prevent delays and additional costs Save time and money by avoiding hard negotiations with your supplier
We can arrange a During Production Inspection in China within 48 hours and release your inspection report and certificate of inspection within less than 18 hours.