Benefits Of Container Loading Inspection (CLI/CLS)
Views: 0 Author: Site Editor Publish Time: 2022-08-02 Origin: Site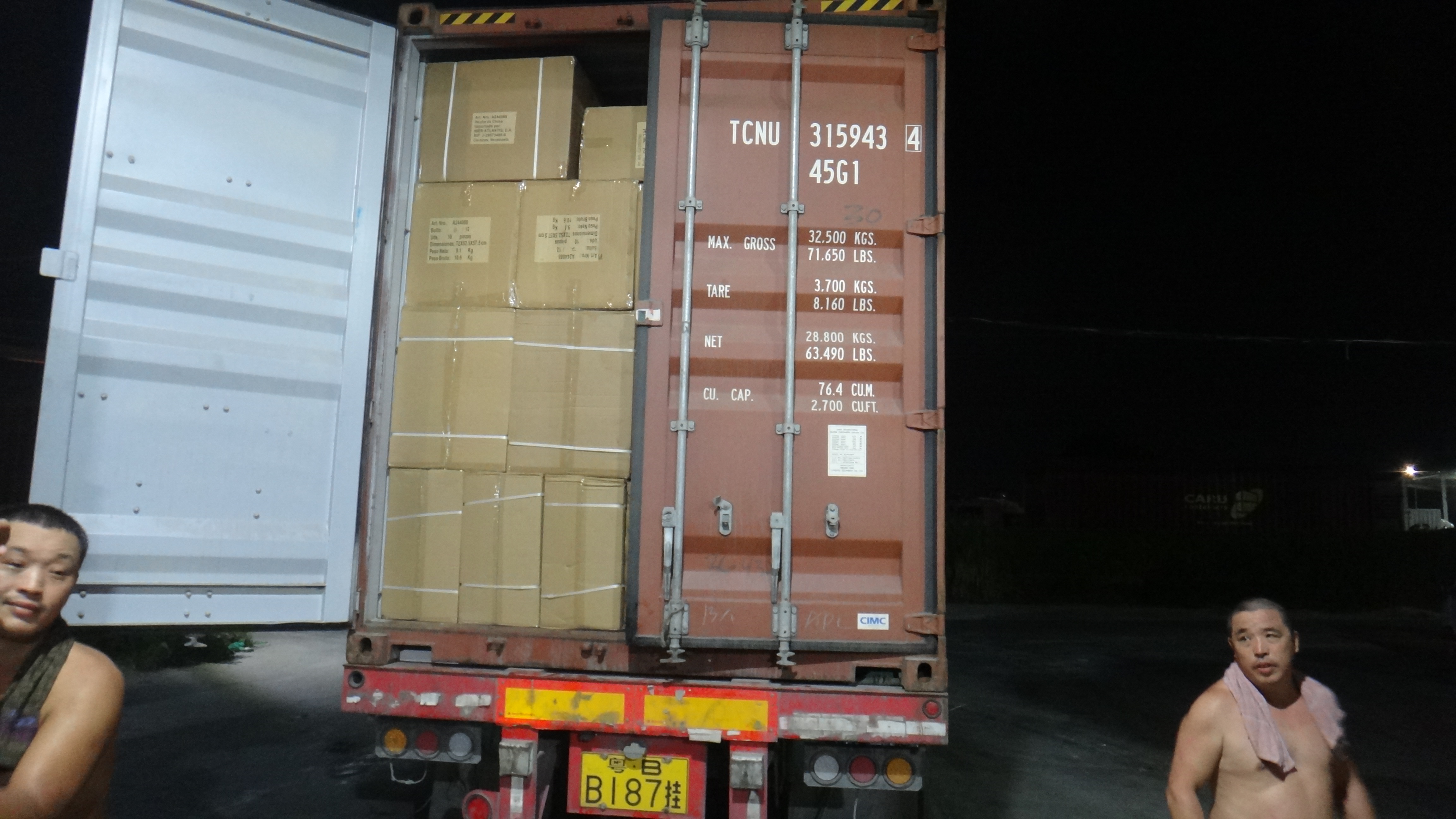 After production inspection, when the supplier put the goods into the container, it's very necessary to book a Container Loading Supervision service to make sure the correct product and correct quantity loaded into the container with good condition cartons and container as well. In the meantime, the correct loading method and loading process can prevent products from damage during the long transportation.
Right goods are loaded into containers, no replacement of products possible. The quantity of the boxes is exact. Guarantee you receive the total order quantity at the destination Ensure the products are transported in appropriate conditions(limitation of broken goods due to loading). Reduce the risk of wrong quantity, wrong products, or damaged merchandise shipped Improve your sourcing efficiency Save your money, save your time!
To avoid the above, we recommend that you use our container loading supervision (CLS) service. Sometimes we call it "container loading inspection". It takes place in the warehouse of the manufacturer or the business place of the freight forwarder.In the process of supervision, we should not only supervise the correct loading and quantity of products, but also check the correct packaging and quality of goods.
Container Loading Supervision provides reassurance that your finished goods are handled correctly when loaded into containers to ensure safe transportation and delivery to their final destination in a satisfactory condition. Sometimes referred to as Container Loading Inspection, this service usually takes place at the factory or your forwarder's premises and occurs after a pre-shipment inspection (PSI).
JCI Inspectors examine a range of important criteria to ensure accurate quantities of your products are loaded and handled correctly to protect your goods during shipment. We also verify the container is properly sealed and the documentation for customs inspection is available. Each CLS is unique, combining JCI container loading supervision checklists with your unique product specifications and other key criteria.
Hot Tags: factory audit in China, manufacturing audits, company, services, china, best, near me, suppliers, pricelist, quotation, Shenzhen