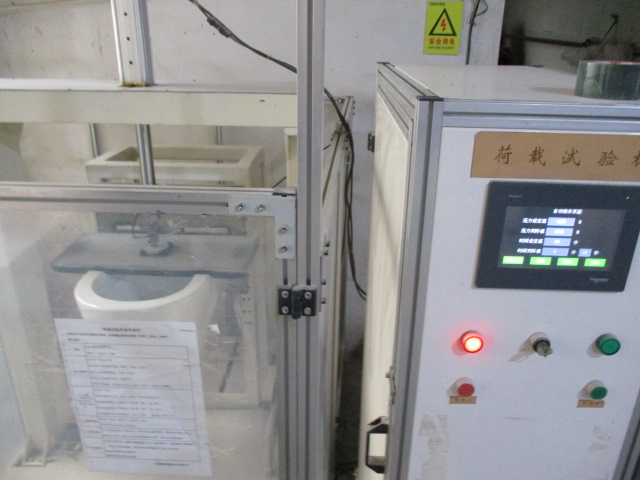 Step 1: Inspection Visit

Inspections prior to shipment are performed on-site at the manufacturing facility or production house. Inspectors may suggest additional off-site lab testing of those items if they have reason to believe they include banned substances. Items suspected of having harmful compounds, such as lead and toxins generated from azo dyes, are one example. These items are strictly controlled by the US Federal Trade Commission and Europe's REACH guidelines.
Step 2: Quantity Verification
To ensure the right quantity, the inspectors count the shipment boxes. The pre-shipment inspection can be agreed upon by a buyer, a supplier, and a bank to start payment for a letter of credit since it also guarantees that the right amount of goods and boxes will be shipped to the right location.
Additionally, the packaging is examined to ensure that the proper packaging labels are utilized and that the proper packing materials are being used to guarantee safe transit.
Step 3: Random Selection
Professional pre-shipment inspection services use the internationally recognized statistical sampling procedure ANSI/ASQC Z1.4 (ISO 2859-1).
The acceptable number of defects in a batch before it's rejected is defined by an Acceptance Quality Limit (AQL). The AQL varies depending on the type of product being evaluated, but the objective is to provide a balanced, unbiased view.
Step 4: Cosmetic and Workmanship Check
The general quality of the final items is the first aspect of the random selection that an inspector examines to search for any readily apparent flaws.
Based on predefined acceptable tolerance levels, which are normally agreed upon by the manufacturer and supplier during product development, defects are typically categorized as minor, major, or critical.
Step 5: Conformity Verification
A quality control inspector verifies the product's weight, color, marking, and labeling, as well as its measurements, material, and construction. When inspecting clothing before shipping, the inspector makes sure that the right sizes have been assigned to the consignment and that the sizes match the labels and manufacturing measurements.
Dimensions may be crucial for other items, in which case the completed product's dimensions might be measured and contrasted with your initial requirements.
Step 6: Function and Safety Test
Function Testing for Garments
When inspecting clothing, accessories, and footwear, inspectors physically examine the items to gauge the durability of buttons, zippers, and other accessories using pull tests, fatigue tests, and stretch tests.
The density or thickness of textiles used in the creation of clothing is determined through testing the fabric's composition and density. Fabric density is measured using specialized equipment. The number of stitches per inch can also be physically counted by the quality control inspectors.
If the cloth is too thin or not dense enough, your maker may have utilized a subpar material that won't withstand regular usage and washing.
Mechanical Safety Tests
Products having moving parts, such as bicycles and pushchairs, that may cause injuries if they are faulty, require mechanical safety checks.
During the examination, the product's shape and design are examined to check for any protruding edges or components that might cut or entrap fingers, toes, or other body parts.
The safety of crucial parts utilized in a finished product, such as screws and hinges, is examined during mechanical safety testing.
Electrical Safety Testing
Before they can be authorized and branded, electrical and electronic items must undergo testing to make sure they adhere to a number of safety rules. Instead of in the plant, testing for the electrical safety of a product is frequently done in a lab setting.
Labels and Markings for Electrical Products That Are Country-Specific
What labels and marks do electrical items have that are country-specific? The kind of electrical safety testing needed varies depending on the product type and the target market.
Step 7:Inspection Report
After the pre-shipment inspection is finished, a report is created that includes a pass/fail outcome, a summary of the most important findings, and a full explanation of the inspection findings. Clear photographs of all inspection sites are included in certain pre-shipment reports, allowing you to clearly see what was found.