Why do you need during production inspection?
Views: 0 Author: Site Editor Publish Time: 2022-08-03 Origin: Site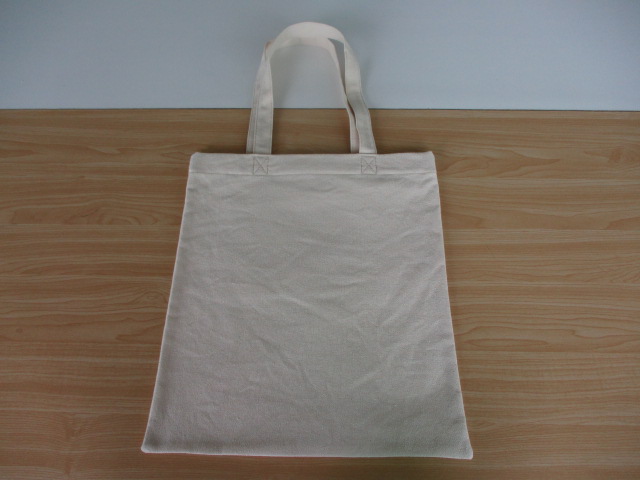 As a third-party quality company, JCI QC supports companies across the globe in providing impartial During Production Inspection services. Our experienced quality inspectors conduct each inspection. Inspectors are selected according to their industry experience, as knowing the manufacturing processes specific to the products to be inspected is paramount. For instance, a textile inspector will be deployed for a garment in-process inspection while a mechanical engineer will conduct a motorcycle in-process inspection. During the service, the inspector will walk through the selected processes and follow a comprehensive inspection checklist to ensure product quality matches the specifications. Through this step-by-step process, inspectors will identify and correct any anomaly or quality defect quickly. Customers are immediately informed if there are any major or critical problems.
Deliver to customers on-time Monitor the production speed Identify non-conformities early Prevent delays and additional costs Save time and money by avoiding hard negotiations with your supplier
As an important part of the quality control program, DUPRO inspection can help customers: Assure that the mass production quality is the same as the golden sample: Implement the necessary corrective actions before having too many defects. Be aware of the percentage of defects of finished products. The exact statement of the production planning: Avoid unnecessary costs and delays.
The actual production status as compared to the planned production status. Quality of the finished and semi-finished products. Quantity of the product and its rate of production. Conformity of the products to the customer requirements. Conformity of the products to the international manufacturing standards. Proper packaging, marking, and labeling of the products. Measurements, weights, and size of the products. Carton drop test (ASTM D5276) Functional testing of the products including resistance, hi-pot, and all other relevant testings. Adhesive testing (ASTM D3359-02) If you want to take your business to the next level then you have to implement "the methodical during production inspections" services. JC Inspections will offer you an in-depth during production inspection, with a detailed report that will help you rectify the problems in the supply chain.
Hot Tags: In Production Inspection for HOUSEHOLD APPLIANCES, In Production Inspection for LIGHTING, company, services, china, best, near me, suppliers, pricelist, quotation, Shenzhen