5 ways to get the most out of supplier audit
Views: 201 Author: Wendy Publish Time: 2023-05-22 Origin: Site Inquire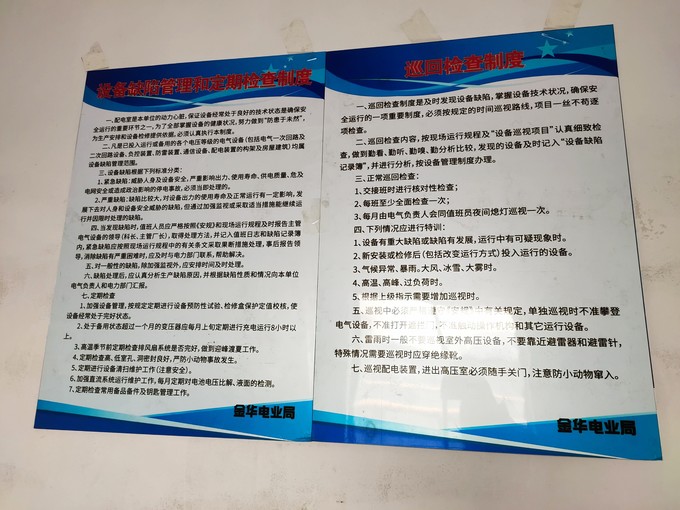 A supplier audit is a process of assessing the suppliers in your supply chain to ensure they meet industry standards and your specific requirements. Supplier audits provide businesses with the insight needed to ensure compliance, mitigate risk and improve performance across supplier networks.
Supplier audits involve gaining responses from suppliers to a set of pre-defined questions you provide them with. Once you have their responses, you can assess them against your preferences and scoring framework to determine if the supplier meets your desired standards.
You can audit suppliers on a range of topics depending on what is important to your company e.g. operation efficiency, deforestation risk, modern slavery prevalence, animal welfare practices and much more.
How to get the most out of your supplier audit
1.Create a bespoke audit for your suppliers
There are plenty of supplier audit templates out there – however, they may not all be suitable for your supply chain.
Depending on your objectives and requirements, you may need to audit your suppliers in a range of different areas from employment policies to sustainable practices.
Take the time to develop a bespoke audit template for your relevant suppliers to ensure you get the information you need to make the right decision for your business.
Our user-friendly supplier audit technology enables organisations to build bespoke digital audits, suited to business priorities.
2.Automate data collection and analysis
Gathering and analysing supplier data can become incredibly time-consuming if you do it manually. Save your precious internal resources by using an automated tool (such as the Authenticate platform) to collect your data. We even have a dedicated client services team who can manage this for you.
From a discreet supplier group to your entire supply chain, select the organisations, include a deadline and validity date and let the platform do the rest! Our handy progress functionality even helps to visualise assessment completion status too.
Once your data has been collected, we can also transform static supply chain data into actionable insight with dashboard and analytics solutions.
3.Audit regularly and pre-emptively
Regularly auditing your suppliers (or at least when the signs of a problem start to show) can help you mitigate risk and reduce disruptions to your supply chain. Conducting regular supplier audits is quick and easy with supply chain software.
Rather than waiting for an incident to learn there is a problem in your supply chain, get ahead of it with a pre-emptive supplier audit!
4.Carry out pre-audit research
When creating your bespoke supplier audit, carrying out additional research on your suppliers beforehand to help you ask the right questions and uncover any issues you may not have considered.
Need support in this area? Our in-house client services and data teams have the resource available to gather and validate additional supplier information for your business.
5. Follow-up and review
For supplier audits to be truly valuable to your business, you need to ensure you follow up and take action based on your findings. This ensures that suppliers are held accountable for improvements and that your supply chain performance can continue to improve.
The need to know more about suppliers and products grows every day for compliance, ethical or sustainability reasons. Built to digitise manual supply chain processes, deliver full transparency or understand performance, our platform helps businesses to collect, manage and analyse data efficiently.